FLORENCE, S.C. – Ashley Jordan admits she wears her emotions on her sleeve while she's coaching her South Florence volleyball team – especially during a tense match like the one Wednesday at Wilson.
"I'm a very emotional coach," she said. "My emotions are definitely easily read on the bench. I think (my team) was emotional too, but they kept it in check.
"I think that's what kept them in the game."
And what ultimately got them the 3-2 victory in the end.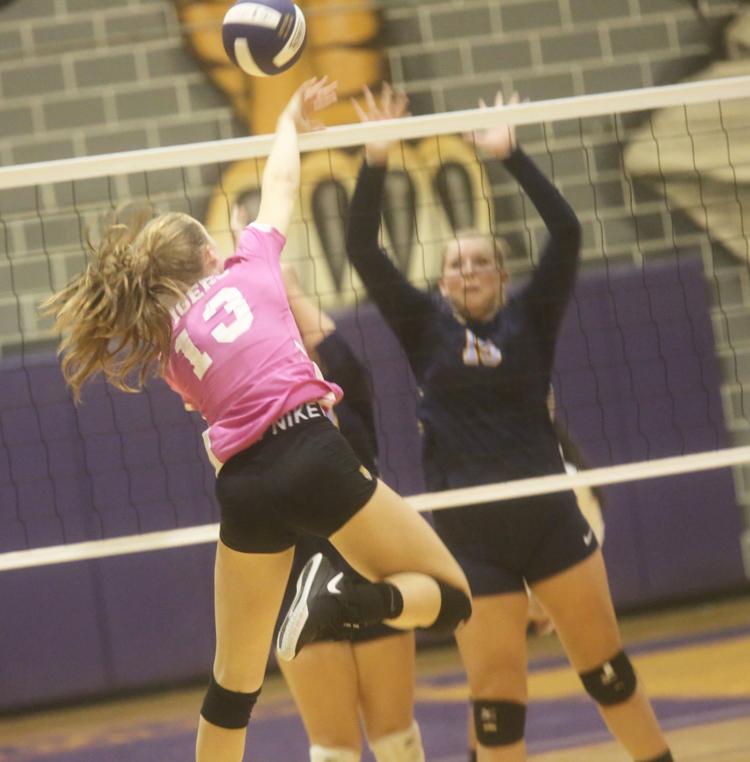 The Bruins jumped to a 2-0 lead against the Tigers early on only to watch Wilson rally for the second time in two matches and send the contest to a fifth-set tiebreaker.
But SFHS wasn't going to be denied this time as it survived three separate serves for match point in the final game to pull out a 25-23, 25-14, 14-25, 17-25 and 19-17 victory.
The Bruins improved to 3-3 overall and will host Conway today. The Tigers fell to 5-5 and will travel to Lakewood on Monday.
"They just never gave up – they kept playing," Jordan said. "They came out on fire, but Wilson came to play in that third set and really took for us for a run. But we came back and gave it everything they had and really proved themselves tonight."
Leilani Campbell and Imonie Brown led South with 11 kills each. Campbell also added 20 digs while Larissa Siders led the team with 53.
Taylor Joyner finished with 15 blocks in a strong effort as well as the Bruins got off to a fast start. They led by 11 at one point in the opening game before Wilson rallied to take a brief lead, but SFHS scored four of the final five points to take the opener.
Game 2 was dominated by the Bruins as they began on a 12-0 run and never looked back – leading by as many as 13 at one point.
The Tigers finally found their game in the third set by starting on a 6-0 run of their own en route to the 11-point victory. They followed that by going on a 9-1 run to close out the fourth game and force the winner-take-all finale.
"I told the girls I'm tired of playing everybody five sets," WHS coach John Davis said. "If we give the same energy the first two sets that we give the last three, then we'll be fine. We've just got to find a way to get off to better starts."
The middle games were much more representative of how the team can play, Davis said. It didn't work out in the end this time, but he saw the effort.
"I thought Talia Emmen played really well tonight," he said. "She's an eighth-grader. And Taylor Merritt – she's our backup setter but she came in and really held down the fort. We don't have all of our pieces in place right now, but that's no excuse. South Florence came in and did a great job and played with a lot of confidence.
"We just should start the games off much better than we showed tonight."