DARLINGTON, S.C. -- Ryan Newman thinks each Monster Energy NASCAR Cup Series track should host one Cup race per year.
That's because the former champion of the Daytona 500 (2008) and Brickyard 400 (2013) wants the Series to expand its reach.
"I think we should go to every race track one time," Newman said. "That's the way it should be, that's my opinion. We need to spread out the love across the United States and the world, for that matter, and hit every race track once."
After being asked if that means tracks like Daytona International Speedway, Bristol Motor Speedway, Talladega Superspeedway and Charlotte Motor Speedway should lose one of their two current annual races, he replied, "In my opinion, yes."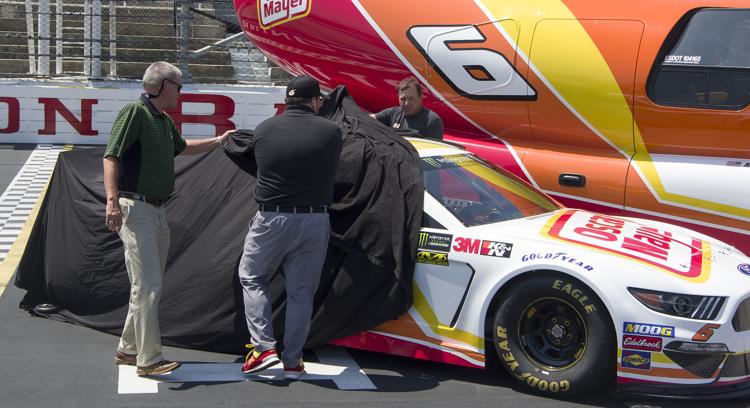 Newman's opinion came about after being asked if NASCAR -- after it finalizes its purchase of International Speedway Corporation (which owns 12 tracks, including Darlington Raceway) -- should also give Darlington a spring race after NASCAR's current contractual agreements with the 23 overall Cup tracks expire after the 2020 season.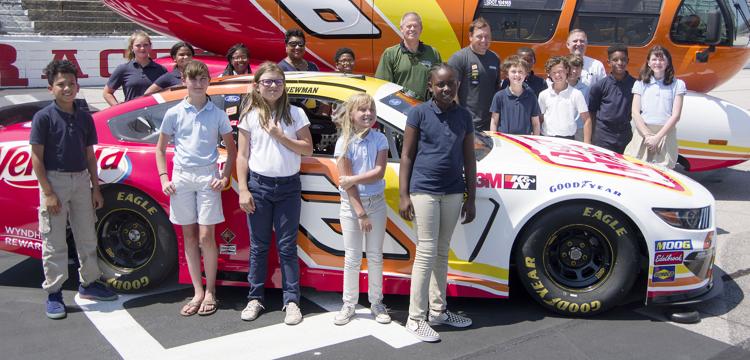 Newman even favors the Cup Series racing on a dirt track.
"I would love dirt," Newman said. "I think there are great dirt tracks we could go to and touch different areas that haven't been touched."
Newman was at Darlington Raceway on Tuesday, to unveil his throwback scheme for the Bojangles' Southern 500 on Sept. 1. His No. 6 Roush Fenway Racing Ford Mustang will don the same Oscar Mayer scheme that Hall of Famer Mark Martin's Roush Racing Ford had when it earned the team's first Southern 500 win in 1993.
"I think it's obviously special," Newman said of his car's throwback scheme. "You want to drive a car that's got good history, not just history, but good history. And Mark won a lot races for Roush Fenway. And to come here at the race track where he won in this paint scheme is what it's all about."
Newman has just as much admiration for Darlington Raceway.
"It's my favorite race track. Being here at Darlington is really special," Newman said. "A lot of memories here. The one that is missing is Victory Lane. So we'll do our best to get this Oscar Mayer Ford in Victory Lane on throwback weekend."
But Newman doesn't stop there.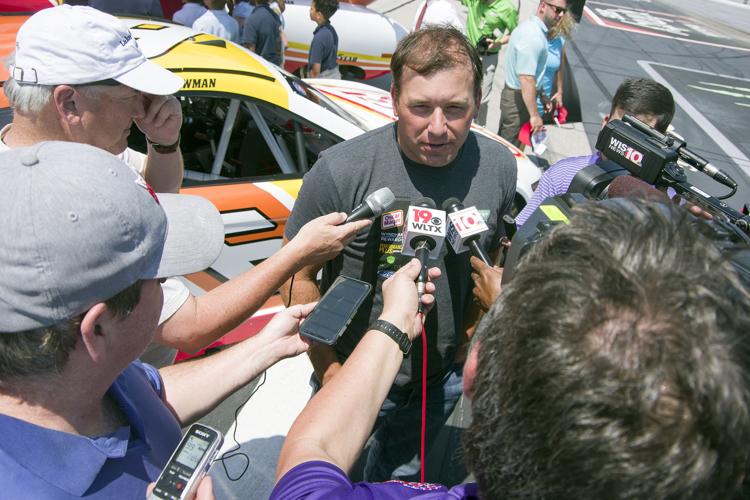 "It's just the way I feel when I race it," Newman said. "Like I've always said, on your way home from work there's a favorite off ramp, and this is my favorite off ramp. It's got the right banking, it's got the right curve, it's just fun to race here. It's fun to drive here. Racing is always a challenge, but it's fun to drive here."
Newman is 18th in the driver's standings with three top-10 finishes. During the final caution of Sunday's Coca-Cola 600, Newman's team gambled on two tires while restarting second. That didn't last, and he finished 16th.
"(The finishes) are good, but not good enough," Newman said. "We've got to be better. We've got to put ourselves in a better playoff position with top fives, wins, those types of things to have a shot at the championship because those are what it's all about."
In 2020, Darlington will kick-start the NASCAR playoffs. But that doesn't appear to change Newman's mindset toward the track when that situation arrives.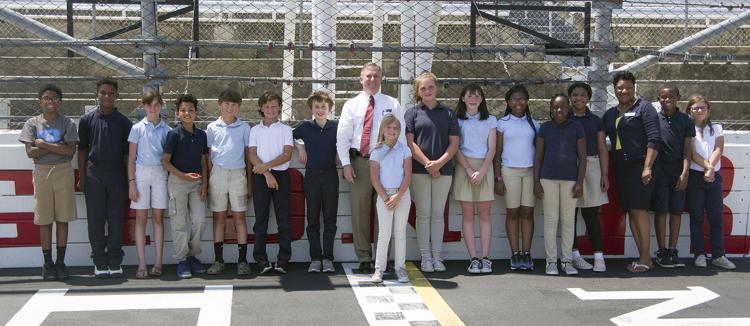 "Every race has its own opportunity, whether it's a race to make it into the playoffs or a race to make it to the next round of the playoffs," Newman said. "It's all about winning. And I think that's the moral of the story. Whether this is the first race, the middle race or the last race, it's all about winning. It changes things obviously when you win at that point. It has a chance to manipulate your season, but it's all for the good."