Is there any role Tom Hanks can't play?
Over a 40-year career, he's been a mentally challenged everyman, a guy who's lovesick over a mermaid, an Army officer on Omaha Beach, a real-life commercial pilot who became a hero. Like all the great actors (Robin Williams and Jack Lemmon, for starters), he's taken his turn in drag.
And we've just scratched the surface.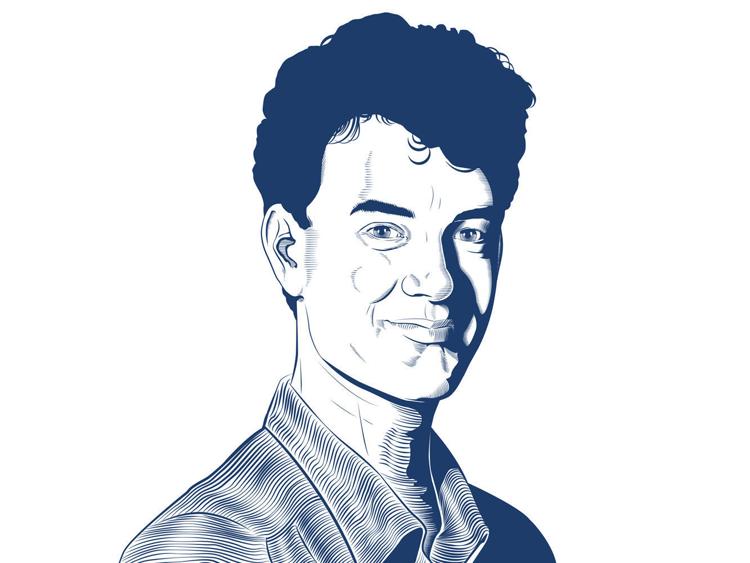 Hanks is the fifth-highest-grossing actor in North America, with films that have earned more than $9.96 billion worldwide. He's No. 4 on Ranker's list of best actors in film history and No. 1 among living actors.
In his latest role, Hanks donned a cardigan and a gentle smile for "A Beautiful Day in the Neighborhood," the Fred Rogers biopic that opens this weekend. In honor of his achievements — he has appeared in more than 70 movies — here's a look at the many faces of the 63-year-old actor.
He can be historic.
Many of Hanks' best films are about seminal world events.
"Saving Private Ryan"
He plays an Army captain who participates in the invasion at Normandy during World War II. The captain has the unenviable task of finding a young soldier whose brothers all died in the war and sending him home. In one of his partnerships with director Steven Spielberg, Hanks won scores of accolades.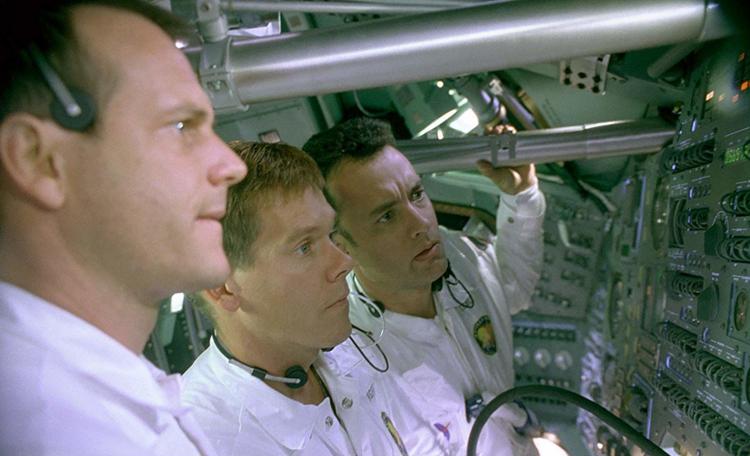 "Apollo 13"
He played Cmdr. Jim Lovell, who was responsible for bringing home the crippled spacecraft after a walk on the moon was aborted.
He can be romantic.
Memorable Hanks roles include several rom-coms.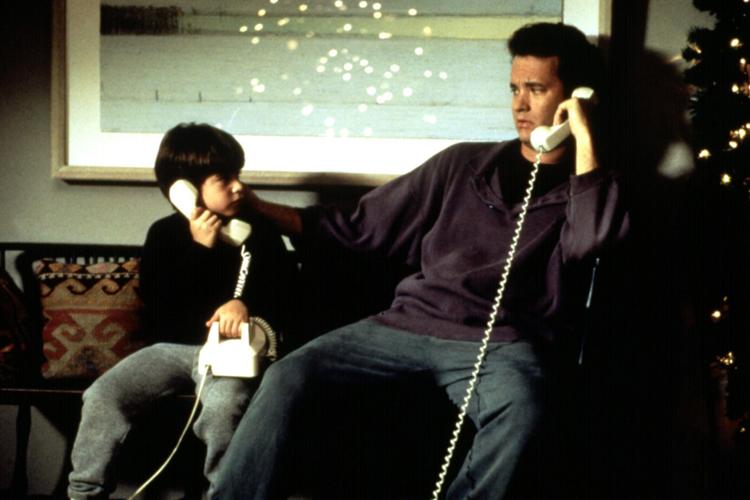 "Sleepless in Seattle"
Hanks plays a widowed dad with — what else? — an adorably precocious son who tries to find Dad a wife on a national radio show. I have watched this perhaps 50 times. And his character just gets more endearing with each repeat.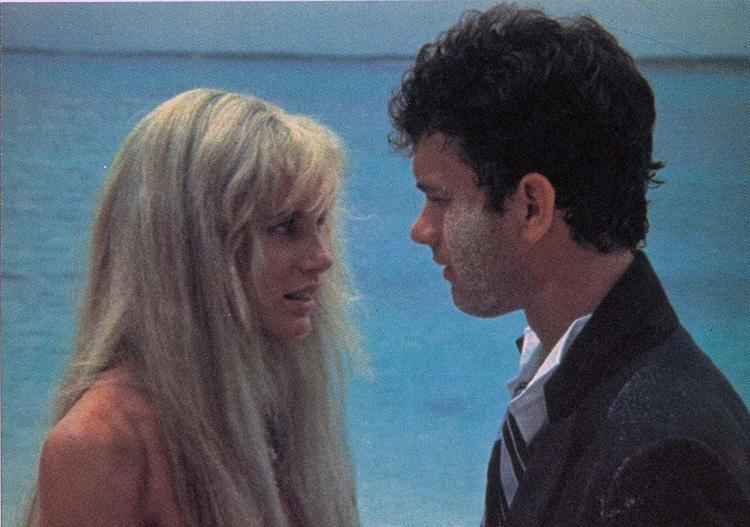 "Splash"
What would happen if you fell in love with a mermaid? In one of his first films, Hanks tells us. It's very charming.
He can be fantastic.
Implausible things (see "Splash") become believable in his hands.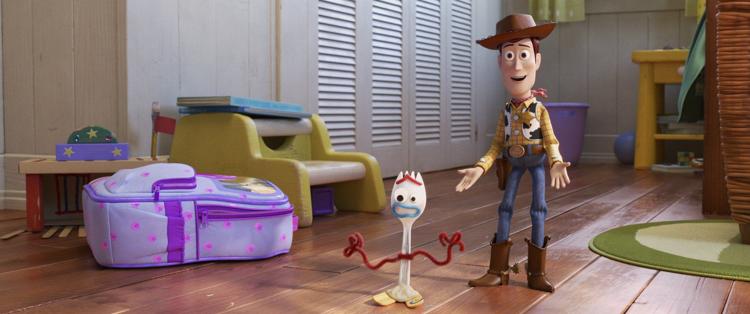 "Toy Story"
With authority, Hanks is the voice of Sheriff Woody, the self-appointed leader of toys who have a secret life.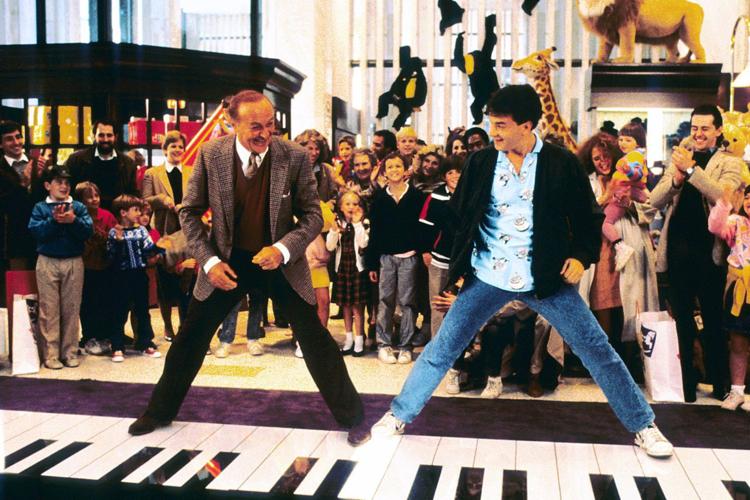 "Big"
It's hard enough for a kid to play a kid in a movie. What if you were a 30-something man? Hanks channeled his inner child into his portrayal of a middle schooler whose wish to be an adult comes true. Scenes with his "girlfriend," which could have been creepy, are understated and poignant in his hands.
He can be realistic.
Hanks has played some interesting real people:
"Sully"
The heroism of US Airways pilot Chesley "Sully" Sullenberger was a movie waiting to happen, especially after Sully wrote a book about his jet's amazing landing on the Hudson River in New York City. The story was a role waiting to happen for everyman Hanks.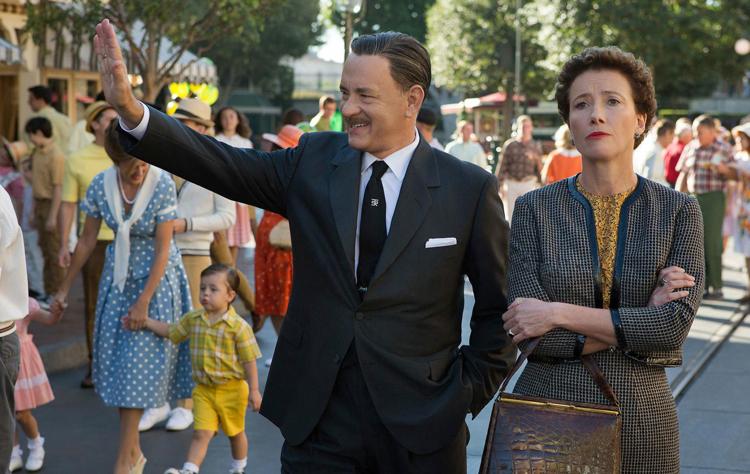 "Saving Mr. Banks"
In this film "based on a true story," Hanks plays Walt Disney, one of the most larger-than-life humans in the last century. Disney was determined to get the rights to "Mary Poppins" from author P.L. Travers, and after many years, he prevailed. Disney didn't get his own Land (not to mention his own World) by being a wimp.
He's not afraid to take chances.
This category needs no introduction, and, really, no explanation. Just four words:
"Cloud Atlas"
and
"Cast Away"
And, if we can make a bold prediction, he's about to be everybody's favorite neighbor.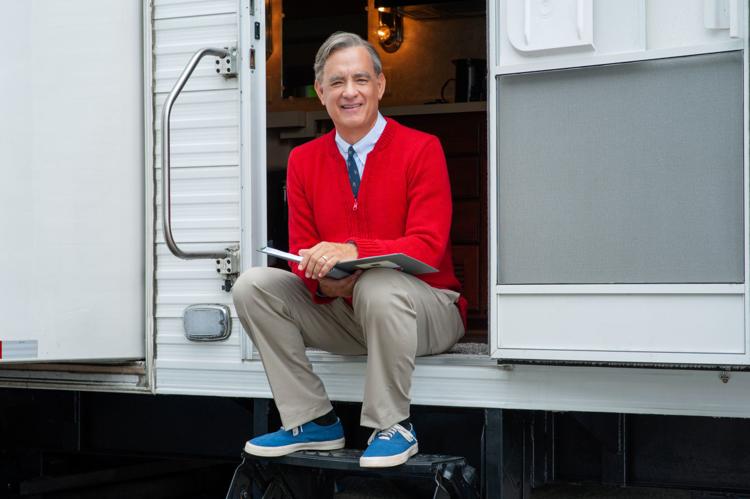 No other modern actor could have played the soft-spoken, compassionate and savvy Mr. Rogers. We can't want to see him change into his sweater and tennis shoes.