What should I think about before I adopt a pet? As with any new endeavor, proper research is always encouraged before you choose an animal to invite into your family. Here's a guide to caring for your adopted pet:
What's the right animal for your lifestyle?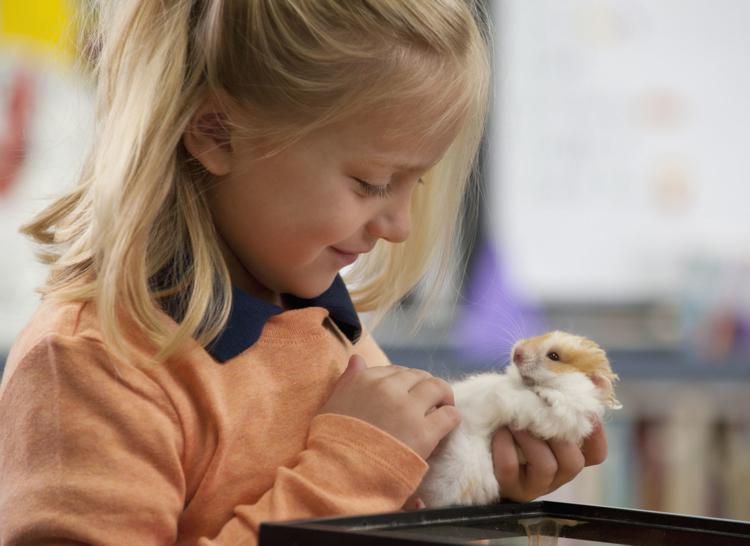 Space and time considerations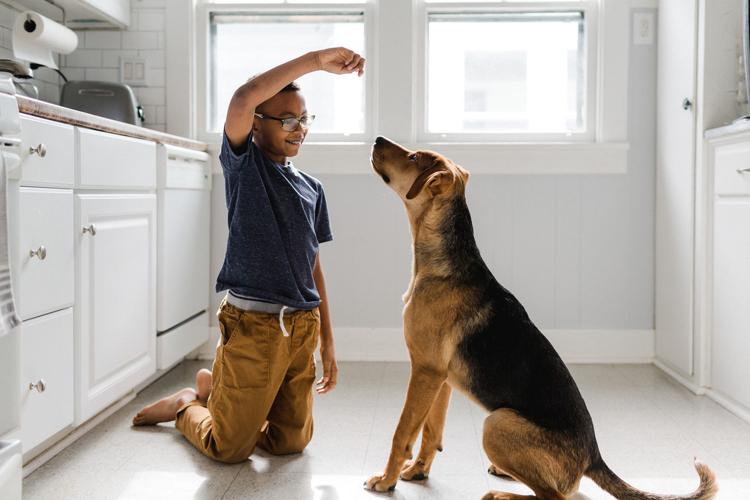 Choosing a vet
Vet care: What's the cost?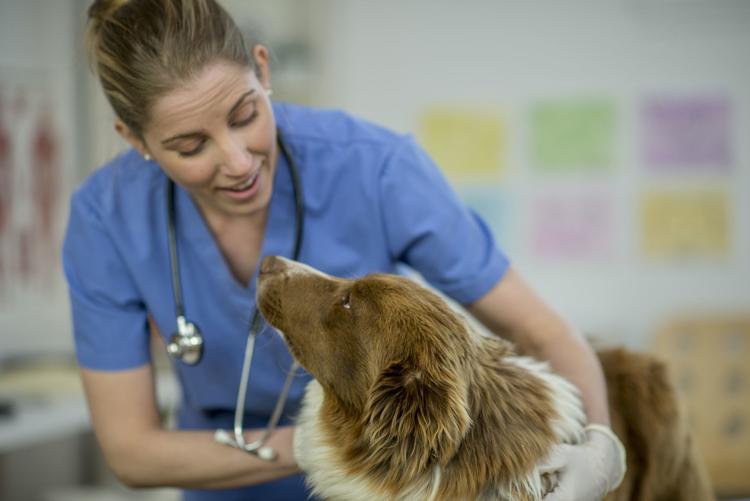 Spay or neuter your pet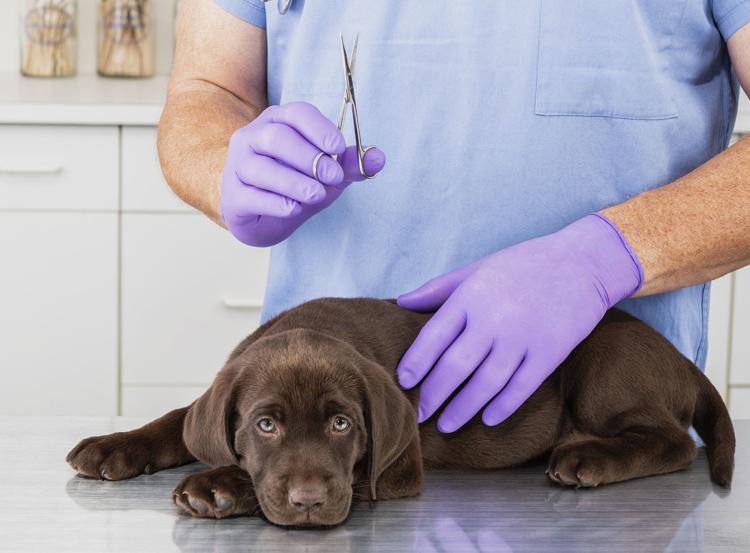 Keeping small critters apart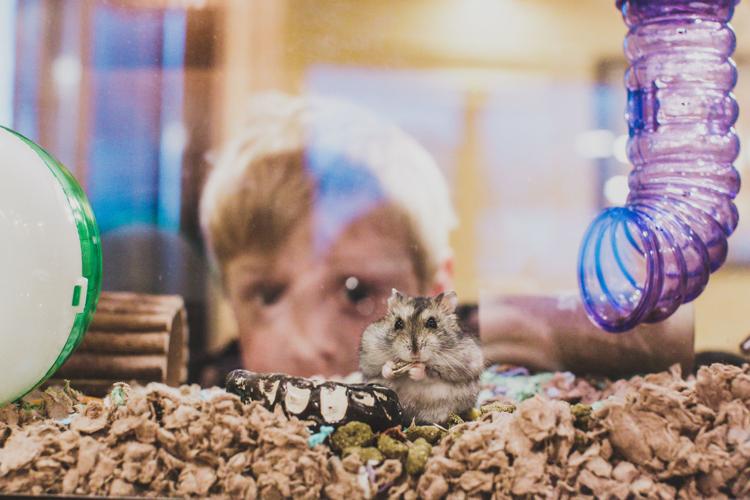 Vaccinations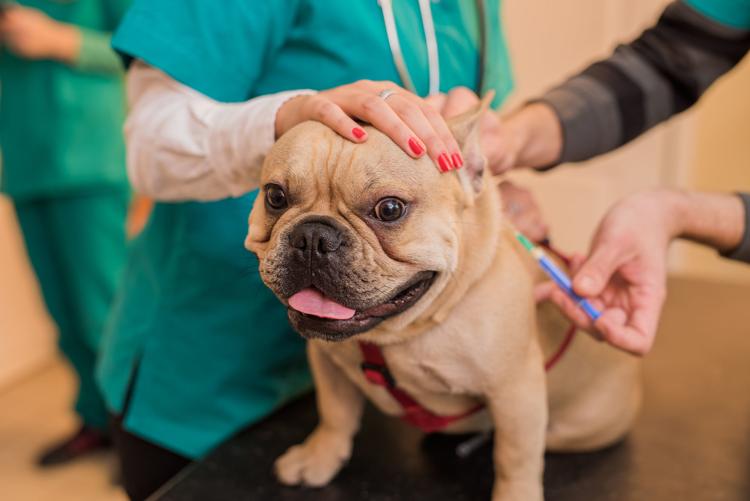 Dog vs. cat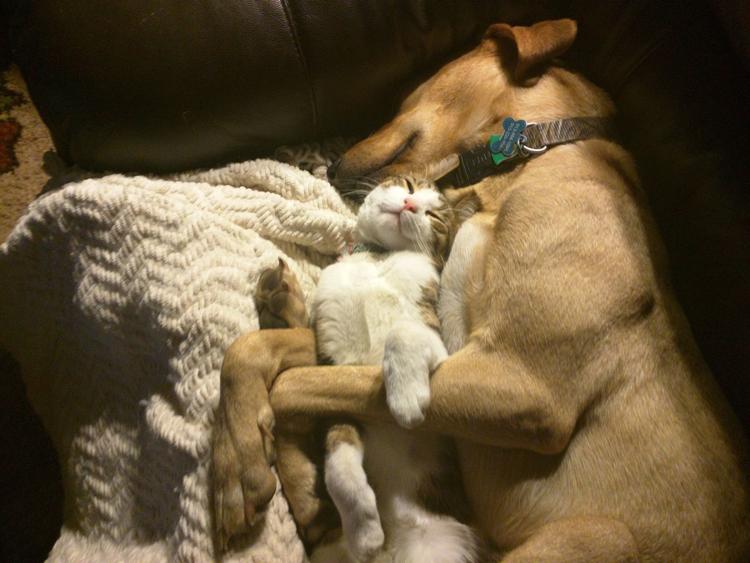 Introductions with current pets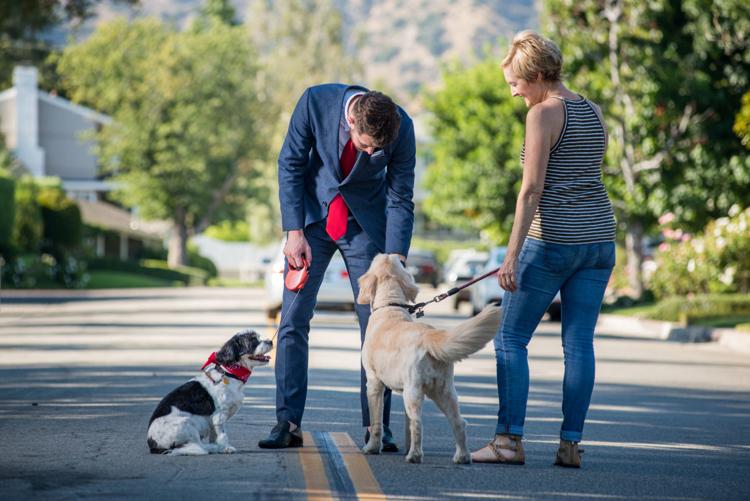 Exotic pet care (lizards, birds, arachnids)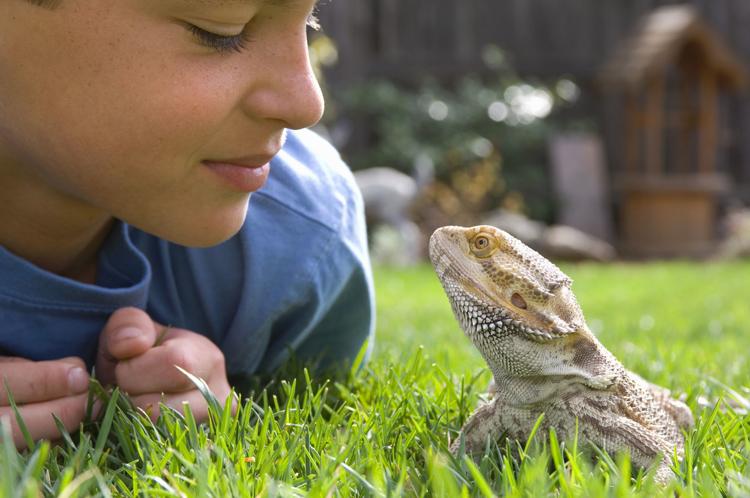 Aquatic pet care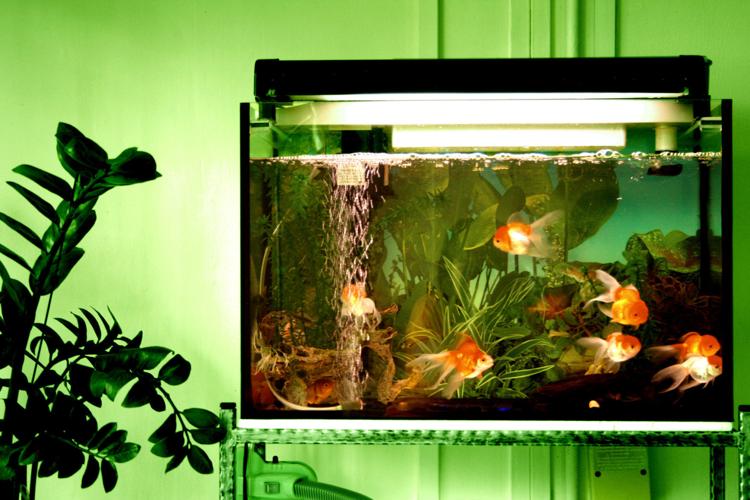 Critter care (rodents)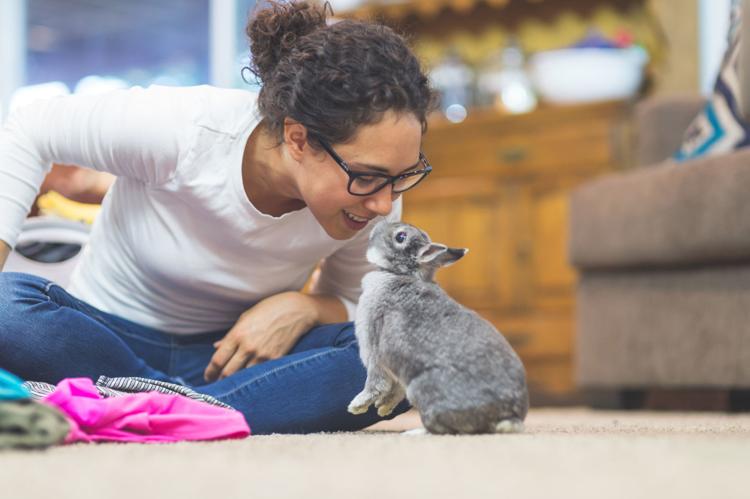 Stimulation for indoor pet behavior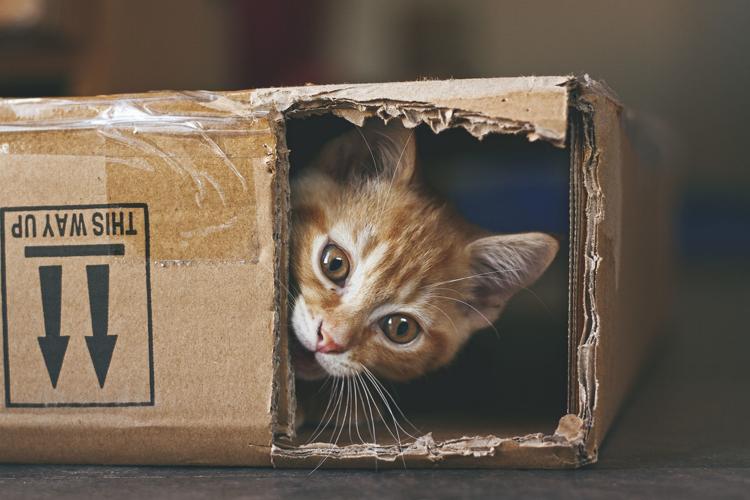 Exercise and behavior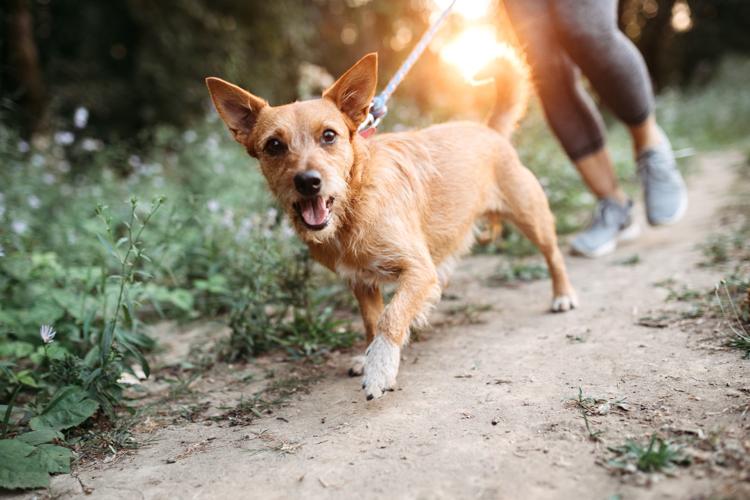 Pet sitters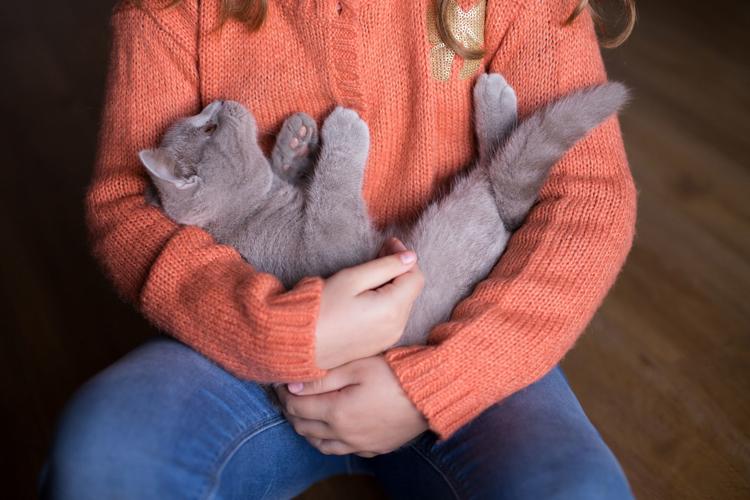 Special diets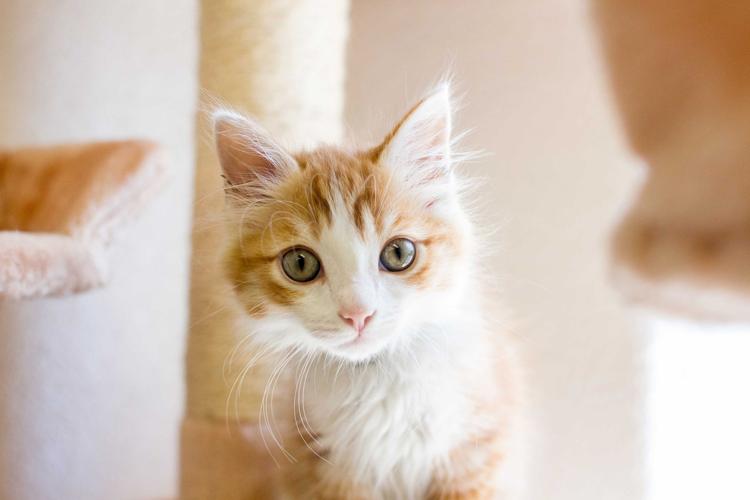 Maintenance of nails, teeth and coat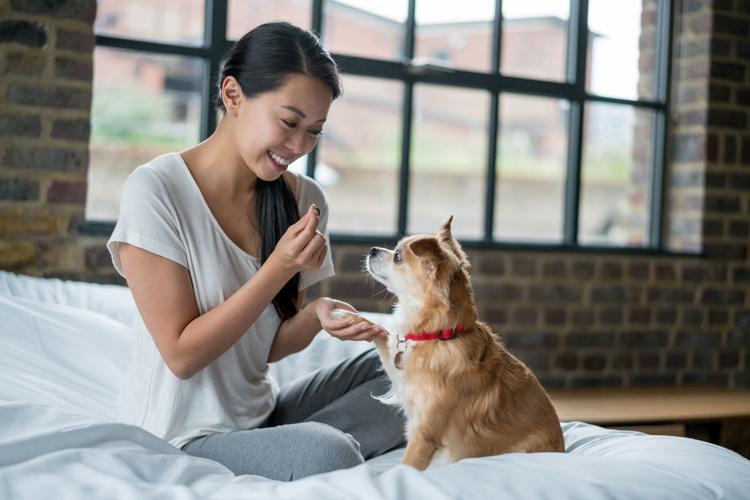 Flea tick and pest control. Being a good neighbor.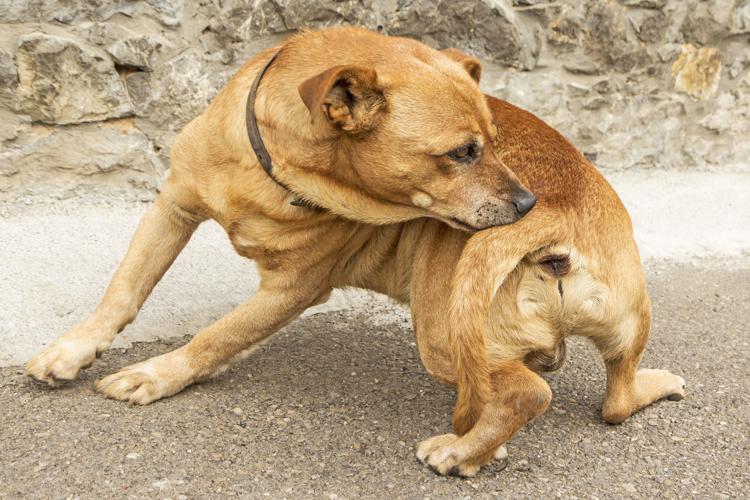 Moving? HUGE life change? Take me with you!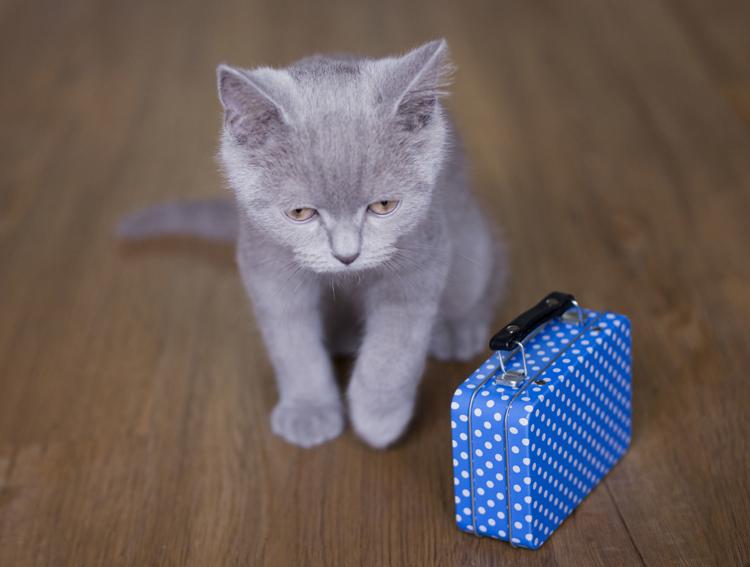 Planning for new baby, or any life change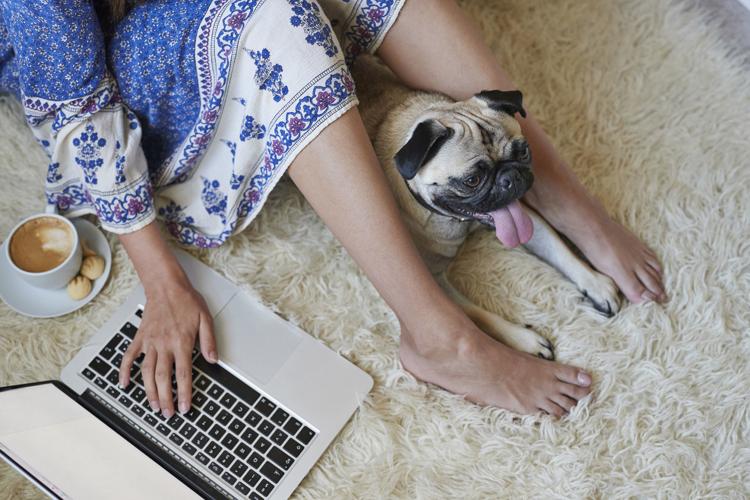 Introducing pets to new baby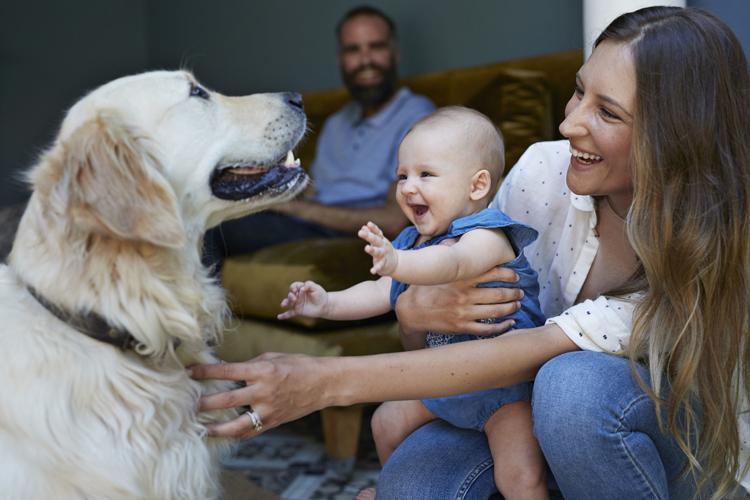 Health benefits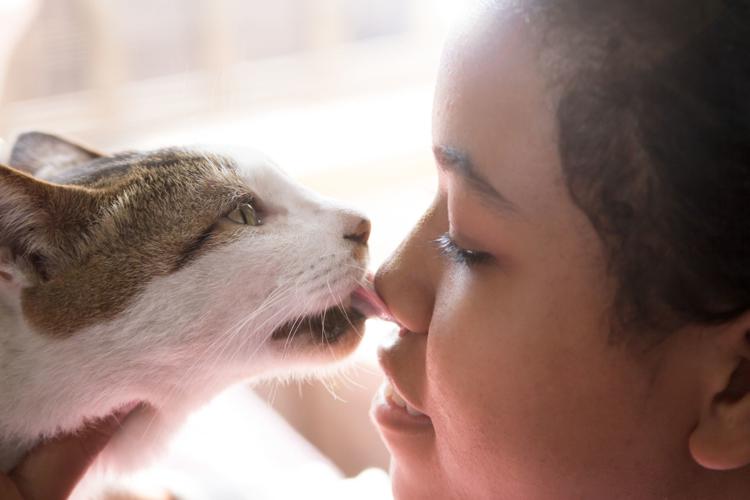 Lifetime commitment