LAKE CITY, S.C. – Lake City's 65th South Carolina Tobacco Festival was underway Friday night, begins again Saturday morning and continues until the grand fireworks show Saturday night.
Carnival and rides, offered by Garbrick Amusement, are in the Pee Dee Thrift parking lot, 219 N. Church St., and a kid's zone will be on the East Main Green at Church and Main streets.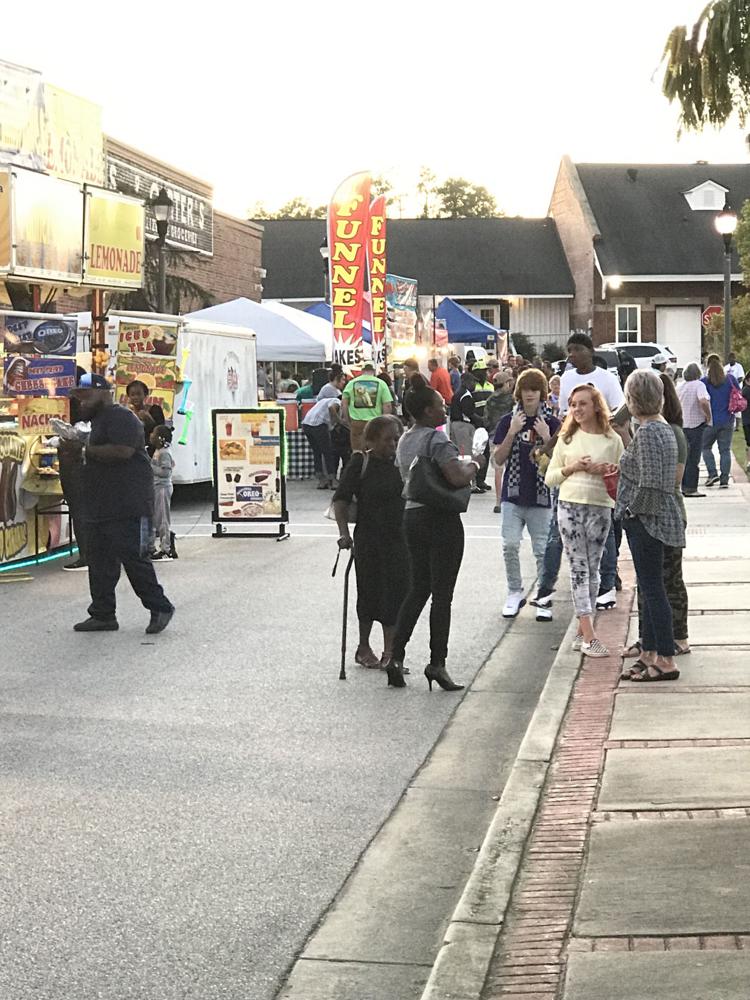 At noon Saturday, the winners of the annual Catfish Tournament, presented by Marshall's Marine, will be announced, along with winners of the Lake City Swamp Run.
Performances will be on the stage in the Village Green on Henry and Church streets.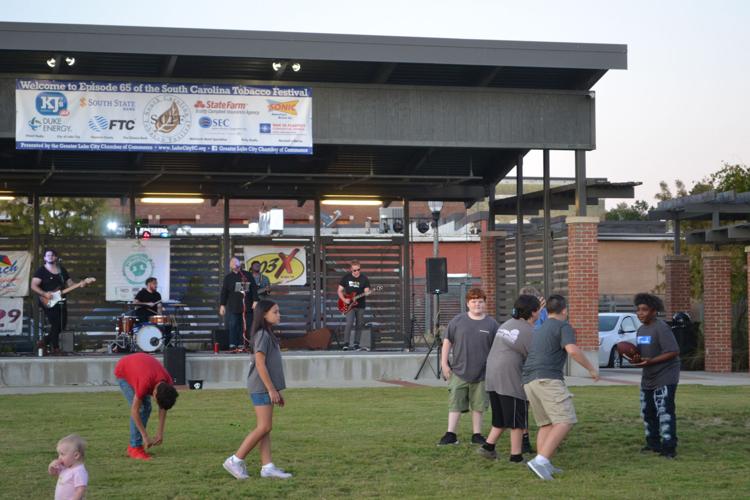 Activities will be going on in conjunction with the Lake City Farmers Market in the ACL Building.
Craftsmen and women and artisans will be in the Bean Market, and the Eastern South Carolina Mustang Club Car Show will be held on Church Street.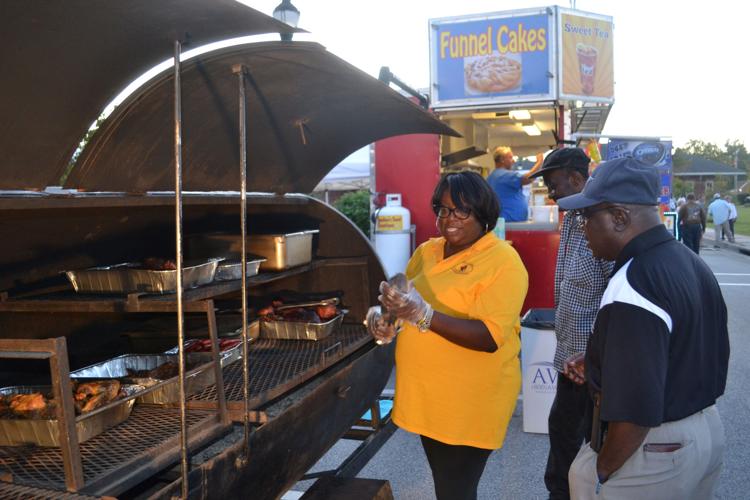 Beginning at 7 p.m., the annual Beach Blast will feature Jim Quick & Coastline band.
Food vendors will be located throughout the festival area.