MULLINS, S.C. – Mullins police officers are investigating a shooting death Monday morning near the Tobacco Shop on Front St.
Mullins Police Chief Michael Bethea said officers responded to the store about 8:05 a.m. A man was shot and killed outside the store.
"Nothing happen inside the store," he said.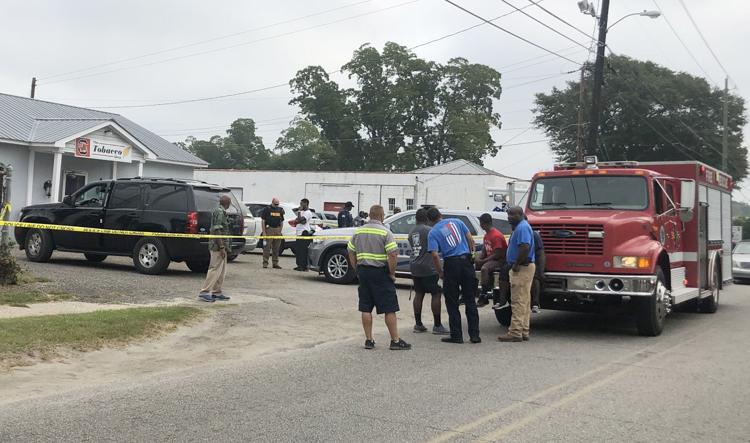 Bethea said investigators have a person of interest.
Mullins police officers and members of the Mullins Fire Department were on the scene.
Bethea said the South Carolina Law Enforcement Division was also called help with the process.