FLORENCE, S.C. – A Florence man was in custody Monday evening after he shot at Florence police officers who came to his residence to serve a warrant.
The incident happened in the 500 block of Brunson Street in north Florence.
When officers arrived, the man identified as Frederick Whitley came out shooting, Florence Police Chief Allen Heidler said.
"As the officers were surrounding the home, the individual exited and began to fire at police officers," Heidler said. "Officers in turn returned fire. Chased him to the 700 Block, on foot, of Oakland Avenue, where more gunfire was exchanged with officers and the suspect ultimately surrendered."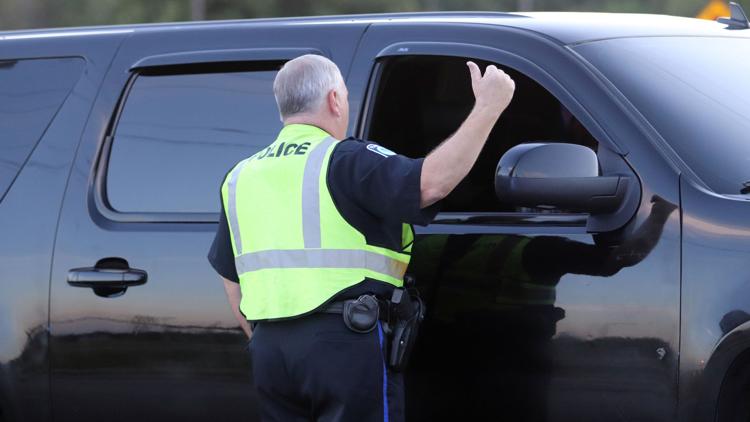 The warrant was for possession with intent to distribute crack cocaine, he said.
He fired at five officers, and three returned shots, Heidler said.
Those three are on administrative leave until they have an opportunity to speak with the employee assistance program, Heidler said.
Nobody was injured in the incident.
Whitley, 40, of 717 Rose St. Apt. B, is being held at the Florence County Detention Center on two Florence County court warrants and two Florence City court warrants.
Heidler said the incident brought back memories of the Oct. 3 shooting last year in which two law enforcement officers -- one Florence police officer and one deputy with the Florence County Sheriff's Office -- died and five others were injured also serving a warrant.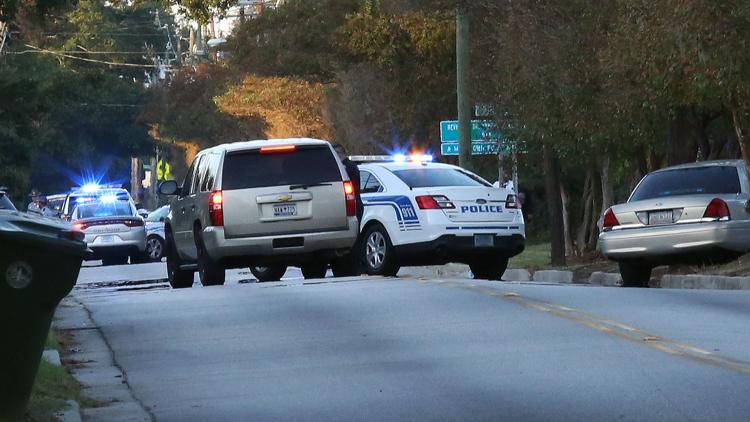 "Anytime you have officers placed in harm's way by gunfire, it can't help but bring back memories," Heidler said.
Heidler said SLED has been called in to investigate the shooting and that some SLED agents were already on the scene.