COWARD, S.C. — Two teens were taken to a hospital Friday evening following a small plane crash on Hicks Road in Coward.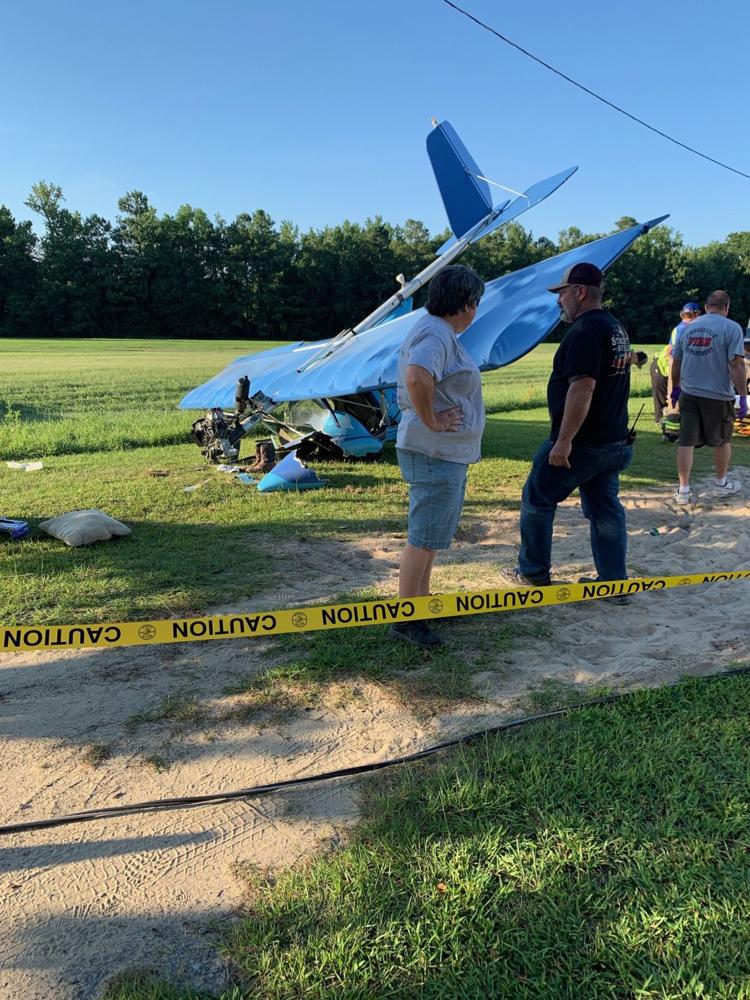 The crash happened about 6:40 p.m. when the small plane clipped power lines and a utility pole and then crashed into a field, said Chief Deputy Glen Kirby of the Florence County Sheriff's Office.
Kirby said the injuries to the teens — one of whom was the pilot and the other the passenger — were not considered to be life threatening.
The National Transportation Safety Board said it will not investigate the crash, Kirby said.
The plane has been turned over to its owner, he said.