FLORENCE, S.C. – Registration for Florence County's new e-sports league opens at 12:01 a.m. Monday and remains open until later in August.
The league, though, is expected to fill long before the closing date.
"We've actually had more phone calls for e-sports and gaming and more interest in that than we've had for the more conventional sports like football and soccer," said Nathan Dawsey, recreation superintendent for the county. "We'd love to fill up Monday if we can."
Interest is high enough that Dawsey said he recommended registering online as soon after midnight Monday as possible.
"We will have a waiting list like we do with our other programs," Dawsey said, and a second registration for the spring e-sports program.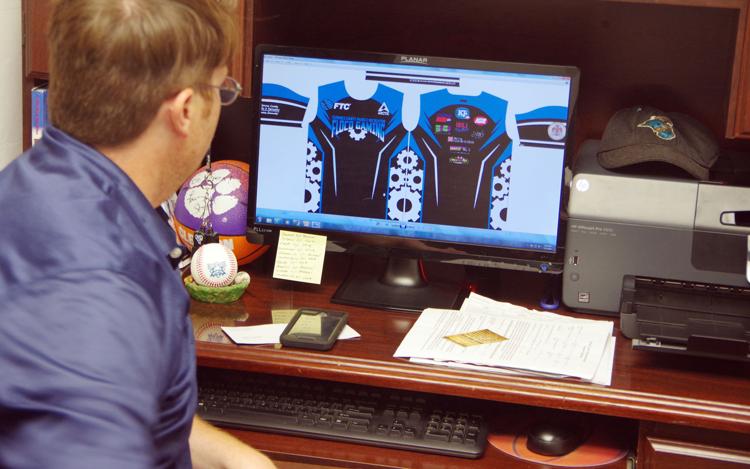 Florence County's e-sports program, from its inception, has attracted sponsors and attention. It might be the first of its type in the state.
Since the program was announced, FTC, Artic, Pepsi, Hilton Garden Inn, W. Lee Flowers/KJ's IGA, Florence Area Sports Council, SPC Credit Union, Cumulus Broadcasting and Walmart have stepped up.
That's in addition to USC Sumter and Coker University, which are both working with the county and will help coach the teams, Dawsey said.
On Friday afternoon, Dawsey had several collections of donated equipment that was awaiting attention from the county's IT staff and had ordered more equipment.
The agency has settled on the games in which players will compete.
"'Fortnite' was unavoidable; that's on the pre-approved list," Dawsey said. "'Overwatch' is on the list. Then you'll have more of your strategy-based games like 'League of Legends' and 'Hearthstone' and 'Rocket League.' Those are the competitive games we'll be concentrating on."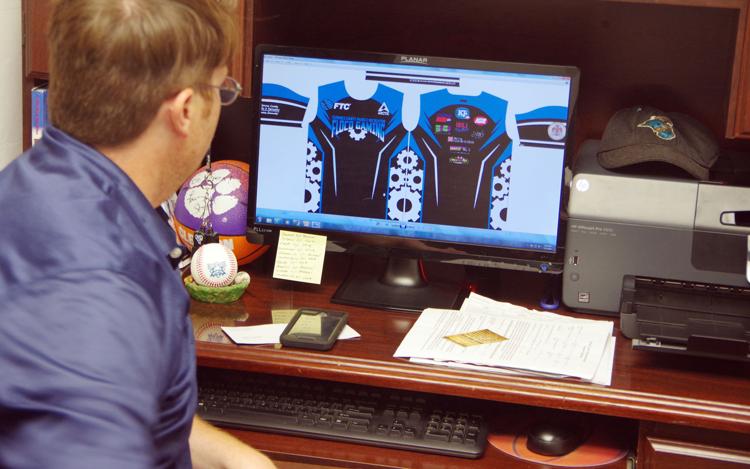 Dawsey said he working to set up exhibition play with the two colleges. At some point in the future, he can envision playing other recreation league teams from around the state – online, that is.
But the Florence County players won't have that option. They'll be expected to be on hand at the home field – the parks and recreation headquarters on South Irby Street.
"We don't want our kids playing from home and coming in online. We actually want them here socially engaging with other kids their same age with similar interests," Dawsey said. "That way we can hopefully pull in some of the same benefits you get from participating in conventional sports."
Plans call for two age groups in the league: 10 to 15 and 16 to 19. Games will be played in a soon-to-be renovated lobby at the agency's headquarters at 710 S. Irby St.
While the recreation offices will be the league's home field, the equipment is portable, and tournaments out in the community are planned, Dawsey said.
He said he also would like to be able to expand the program into the community, to eventually have programs in Lake City, Johnsonville and Pamplico if or when possible.
Until then, though, teams will meet on alternating weeks at the agency's headquarters, and Wednesdays will be set aside for free play and fun.