FLORENCE, S.C. – The accolades were all for William T. "Billy" Jarrell on Thursday night at the Boys & Girls Clubs of the Pee Dee Area 2019 Champions For Youth Tribute honoring him as the 16th Champion for Youth recipient.
"We are here to honor a person who is totally committed to the Boys & Girls Club," said George Brown, chairman of the board of the Boys & Girls Club.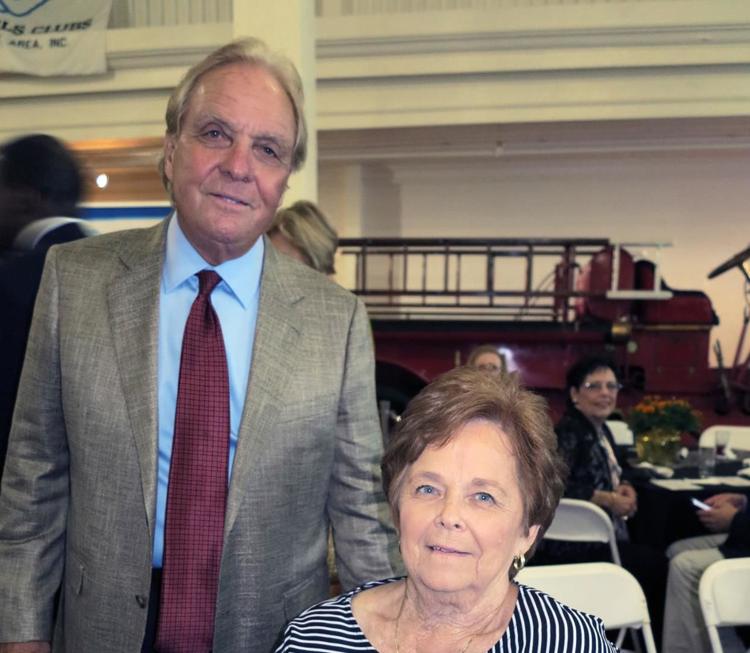 Wanda James, mistress of ceremonies and member of the Boys & Girls Club Board of Directors, said Jarrell exemplifies what this award is about, the commitment to family church, children and community.
Some words used by friends and family to describe Jarrell were "creative," "passionate," "unpretentious," "cool," "unselfish," "committed," "caring," "humble" and "visionary."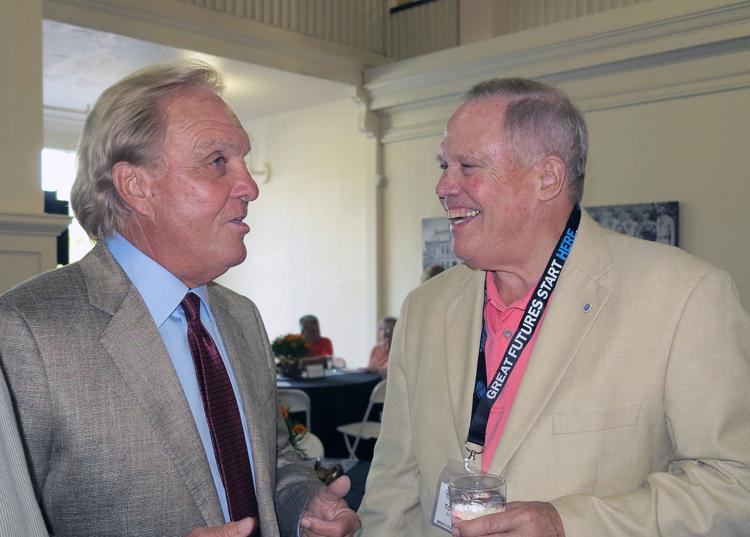 Jarrell has spent years improving the lives of youth in the Pee Dee area, said one attendee.
"We have some kids who are gifted and talented and because of you they have hope," said the Rev. Calvin Robinson of Trinity Baptist Church and a board member of the Boys & Girls Club.
"He is a very creative man, very entertaining and a very cool guy," said Justin Newton, who works at the Florence site of the Boys & Girls Club.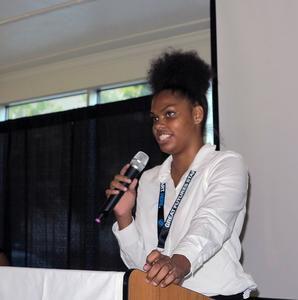 His daughter, Melissa, said he always says have a large day, not a good but a large day.
"As his daughter I have always known how involved he was in the community," she said.
She said she is very proud of him.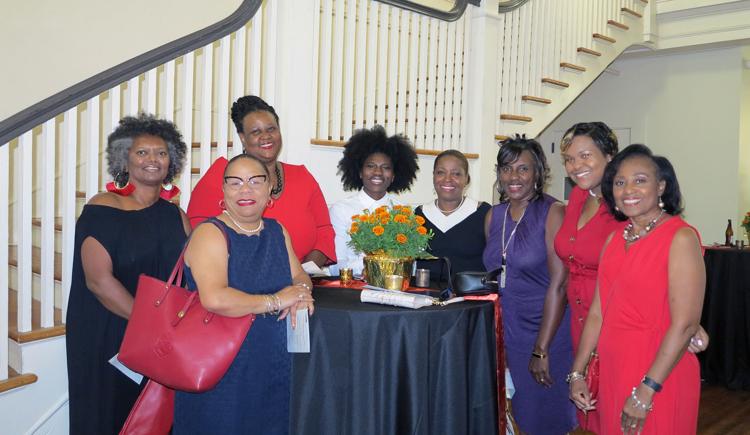 " It makes you proud when you know your parent has given back so much," she said.
"Billy and I go back years at the Boys & Girls Club," said Tom Ewart, the 2018 Champion for Youth.
Ewart said Jarrell was an integral part of expanding the board of directors and the growth of the club.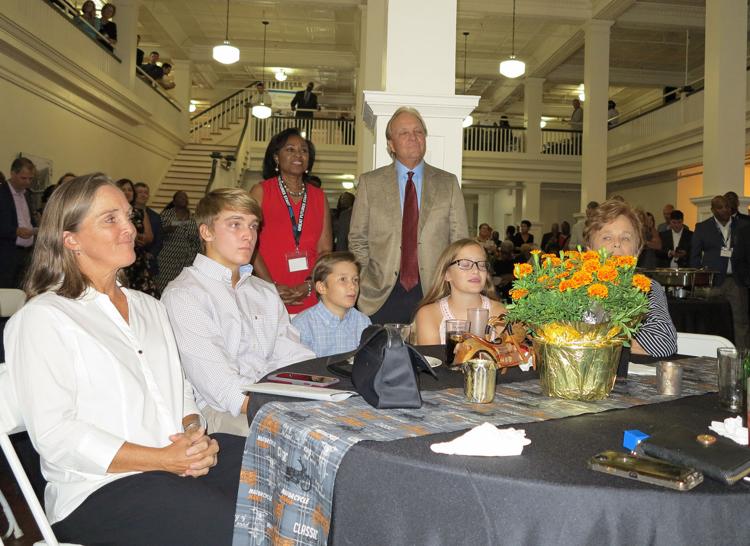 "I can't say enough about Billy," Ewart said. "He is a very humble and caring man and supportive of the community is so many ways."
In a video where friends and family talked about Jarrell, Chip Munn said Jarrell sees people not for what they are but what they can become.
Buddy Brand, 2016 Champion for Youth, presented the award to Jarrell. He said afterward that Jarrell is a "gentle giant" among those at the Boys & Girls Club.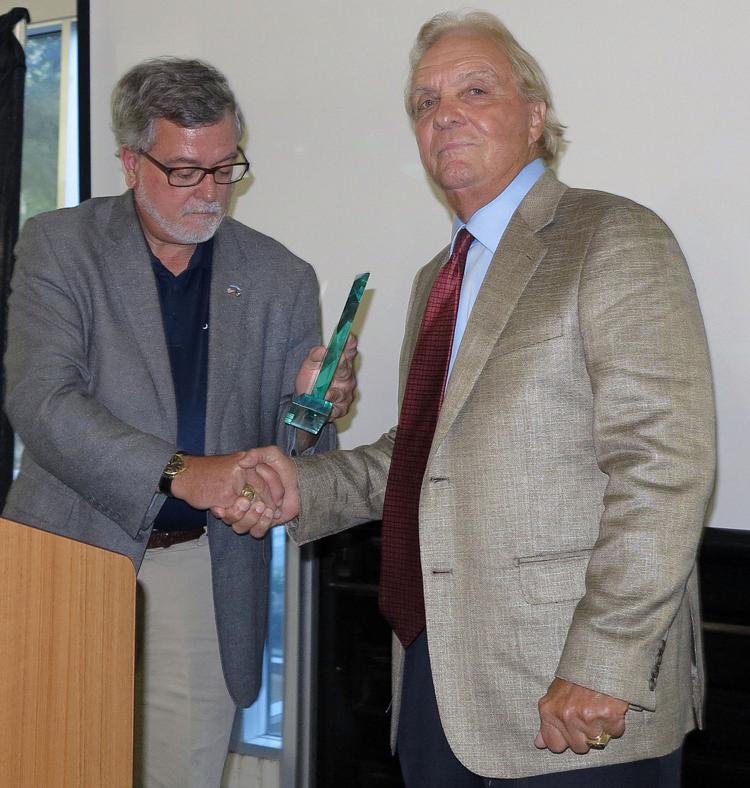 In accepting the award, Jarrell thanked everyone for their remarks and took time to acknowledge his aunt, Kathleen Baskin, who was in attendance and who just turned 101. He asked the group to sing happy birthday to her.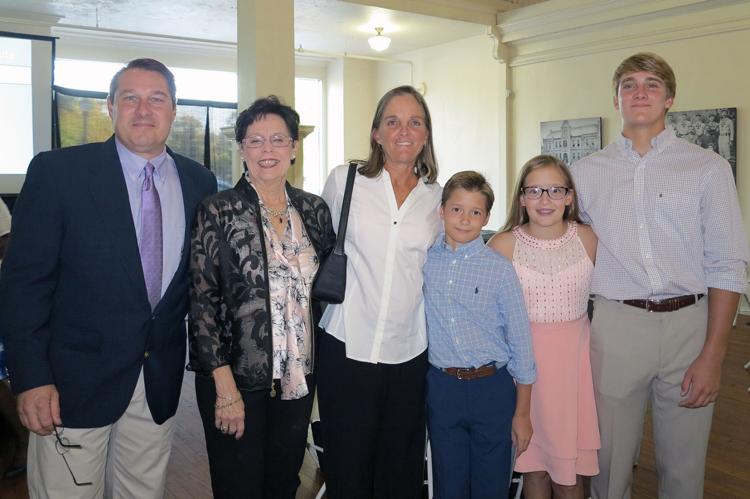 Jarrell told the group how he came to be on the board at the encouragement of Frank Avent, the first recipient of the award.
"After Frank called I became a servant," Jarrell said.