FLORENCE, S.C. – Three people were injured and Freedom Boulevard blocked following a two-car crash Saturday afternoon.
Medics with Florence County EMS and Windy Hill firefighters worked in a driving rain to treat the patients and prepare them for transport for treatment.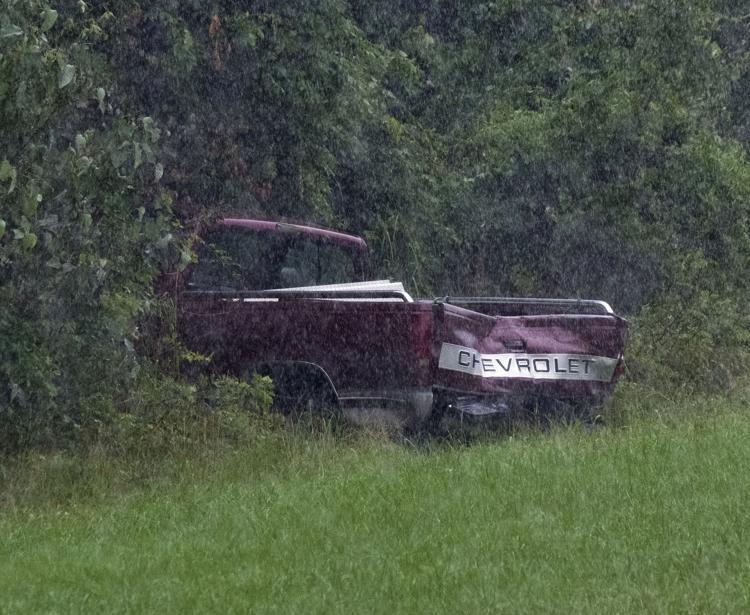 A Windy Hill official described the victims' injuries as non-life-threatening.
South Carolina Highway Patrol is investigating the crash.