HARTSVILLE, S.C. — Hundreds of Pee Dee residents showed their support of community-wide health and access to care by participating in CareSouth Carolina's annual Run2Care 5k run Saturday.
The course began at the Hartsville YMCA at 111 E. Carolina Ave. and took more than 140 runners and walkers through downtown Hartsville before returning to the YMCA for an awards ceremony, as well as announcements of major prizes and giveaways.
All proceeds for the event went to the CareFIRST Carolina foundation and will be directed toward two basic categories: improving access to care for those in need and improving the health of people in care.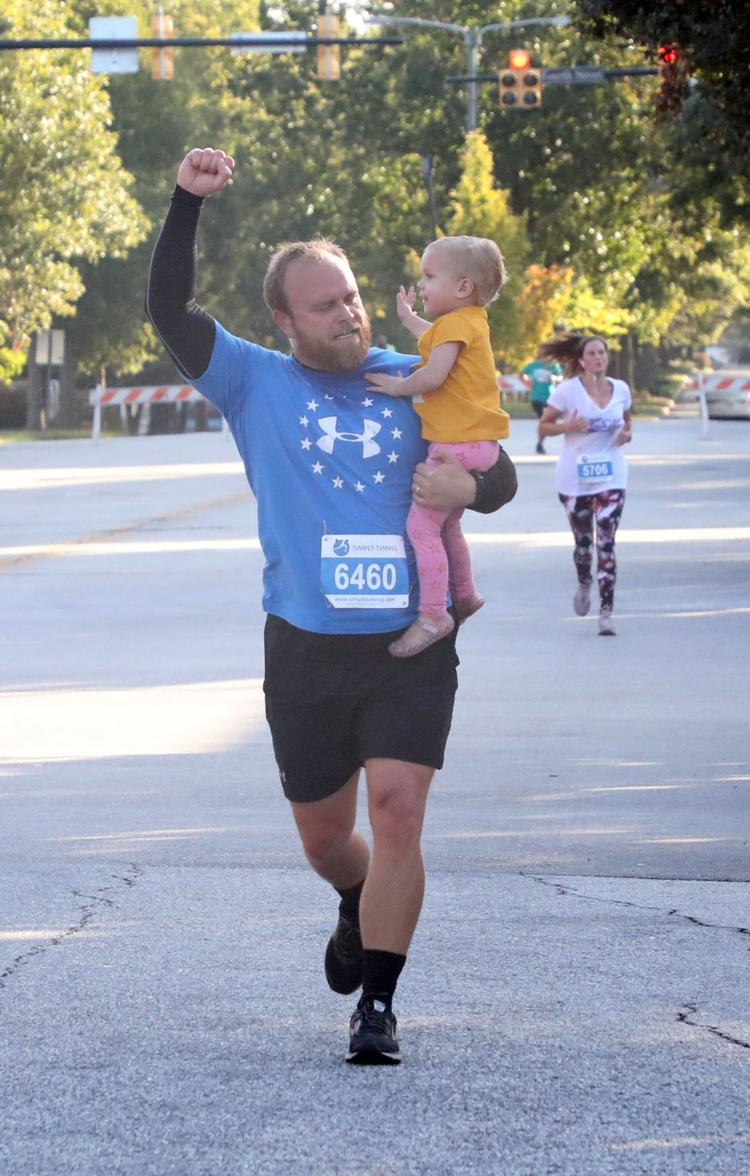 Joe Bittle, chief of community development for CareSouth Carolina, said the organization was pleased with the large turnout and looks forward to seeing the funds used to provide access to health care for people who may not be able to receive it otherwise.
"We'd like to thank the community for coming together for this cause which will benefit so many underinsured, uninsured as well as insured patients here in the Pee Dee," Bittle said. "We'd like to praise CareFIRST Carolina Foundation for the excellent job they do in assisting patients in need of follow-up care or referral services. This wouldn't be possible without the great support of our community."
Manuel Angel finished with the top overall time Saturday morning (19:32) followed by Andrew Pattengill, who ran a time of 19:42. Jennifer Dunn was top overall female runner with a time of 22:16. Arnold Floyd was the top placer in the 70-plus age category, finishing with a time of 28:37.
CareSouth Carolina is a private, nonprofit community health center delivering health and life services in the Pee Dee region of South Carolina. CareSouth Carolina operates centers in Bennettsville, Bishopville, Cheraw, Chesterfield, Dillon, Hartsville, Lake View, Latta, McColl and Society Hill.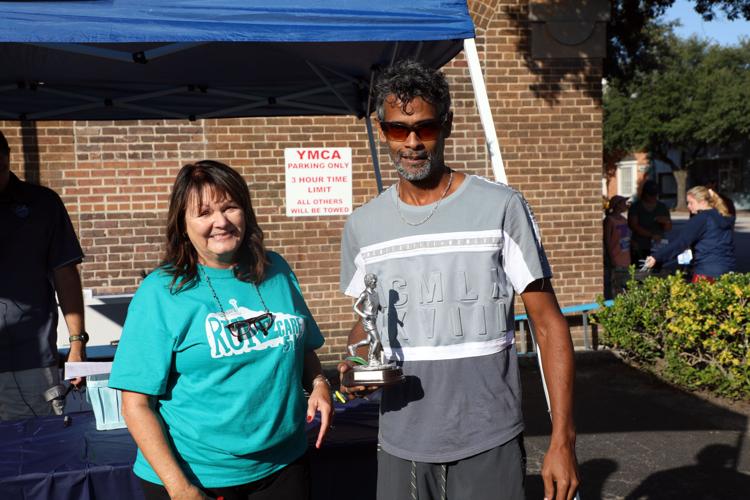 Services provided by CareSouth Carolina include family practice, internal medicine, pediatrics, women services, OB/GYN, HIV/AIDS primary care, dental, chiropractic services, pharmacy, substance-use prevention, geriatrics, social services, clinical counseling, laboratory, 4D ultrasound, X-Ray, migrant services and veterans choice provider.
CareFIRST Carolina is an independent supporting foundation dedicated to financially supporting the mission of CareSouth Carolina. Together, the two provide and improve access to health and support services to those who need them most.