FLORENCE, S.C. -- Each year the High Park Methodist Church's 3K-5K school holds an Easter parade on the day before spring break.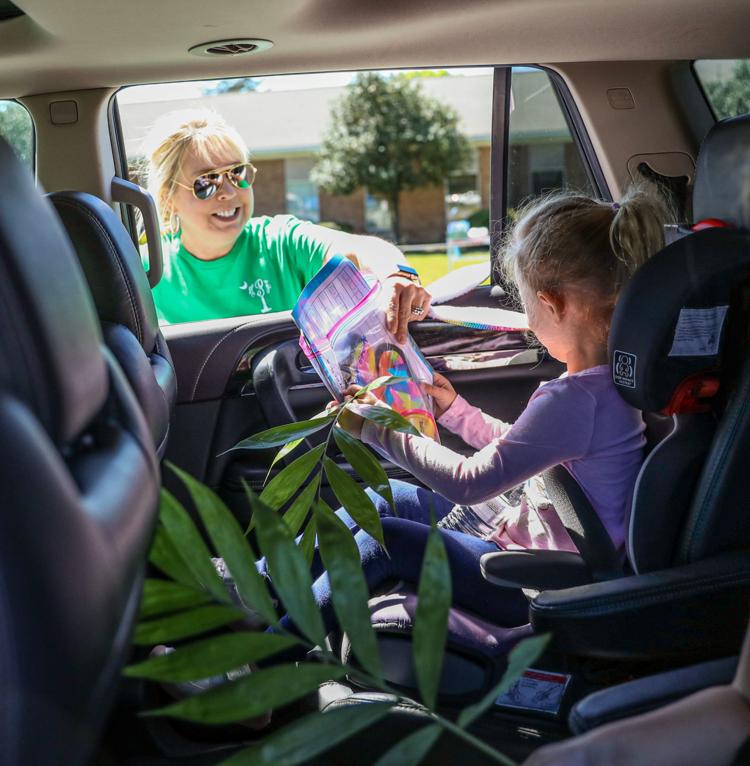 Director Beth Prosser says they wanted to keep the tradition and invited parents to drive their students through from 11 a.m. to noon Friday.
Students were given palm branches to wave as they rode in the parade route in front of the church.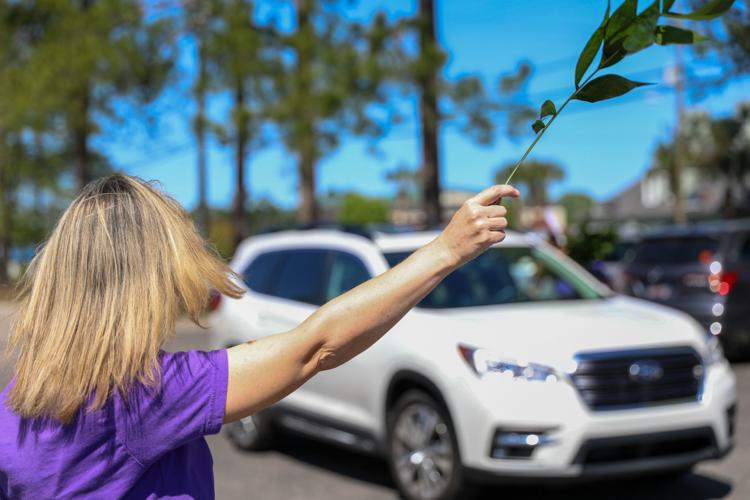 Parents were able to drop off assignments and pick up new ones from teachers.
Teachers also gave out goody bags to each student.