37th Annual Mullins Golden Leaf
MULLINS, S.C. – The show must go on. That was the attitude for members of the committee that organized Saturday's 37th Annual Golden Leaf festival in downtown Mullins Saturday.
Thousands gathered for a full day of activities that included live music, parade, food court and car show.
Mullins celebrates return of Golden Leaf Festival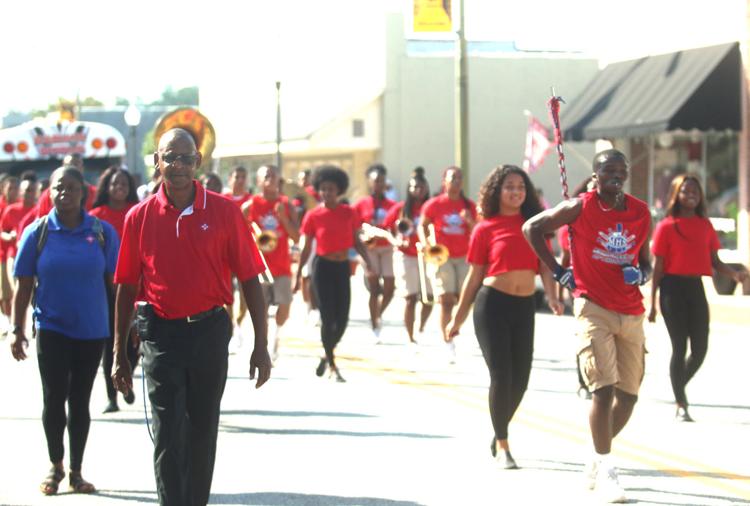 Mullins celebrates return of Golden Leaf Festival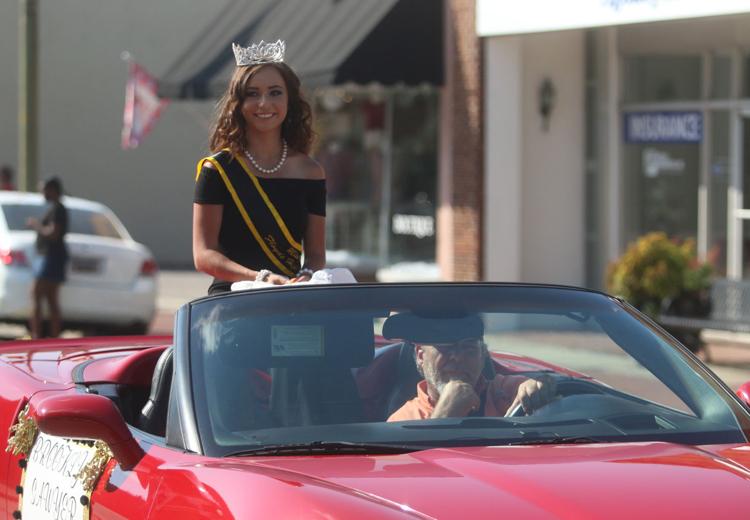 Mullins celebrates return of Golden Leaf Festival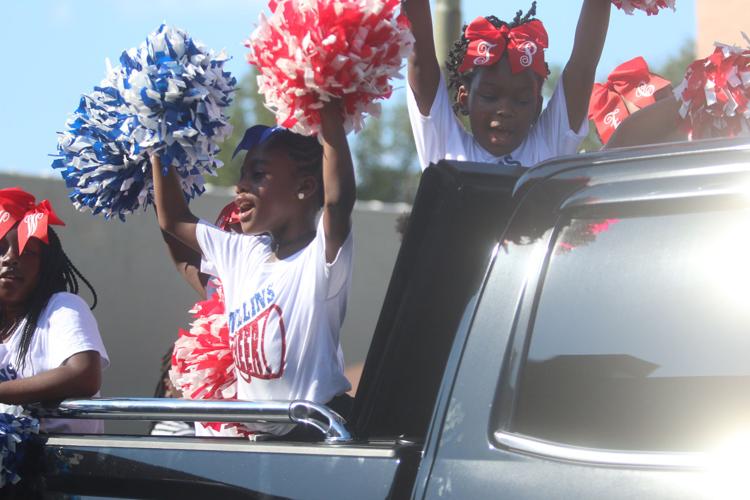 Mullins celebrates return of Golden Leaf Festival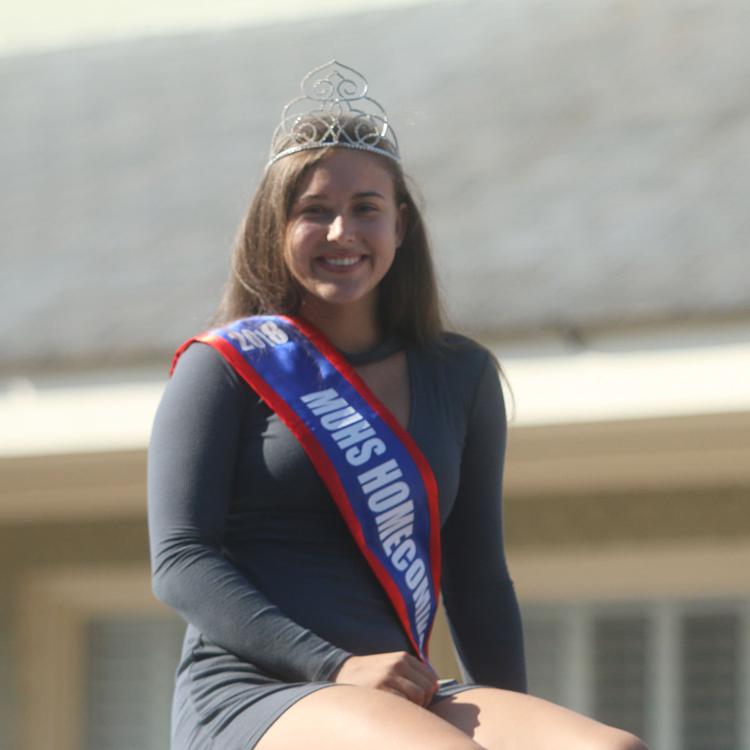 Mullins celebrates return of Golden Leaf Festival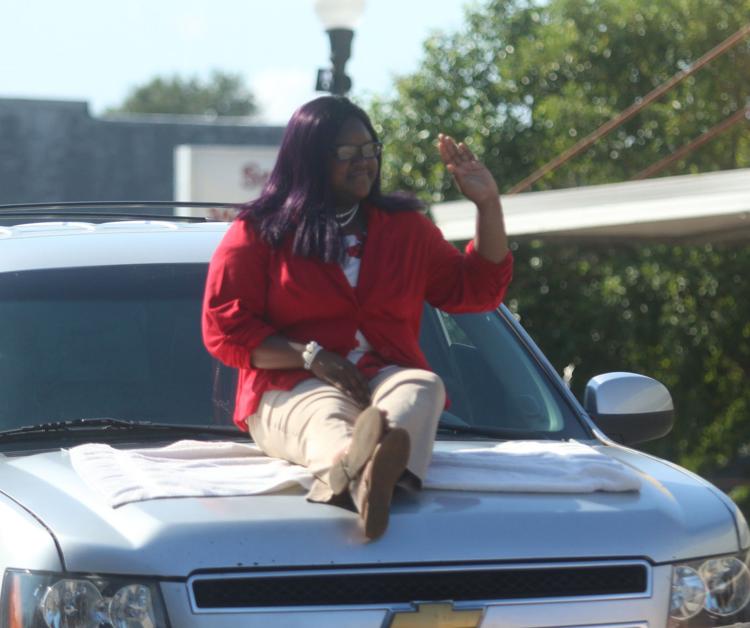 Mullins celebrates return of Golden Leaf Festival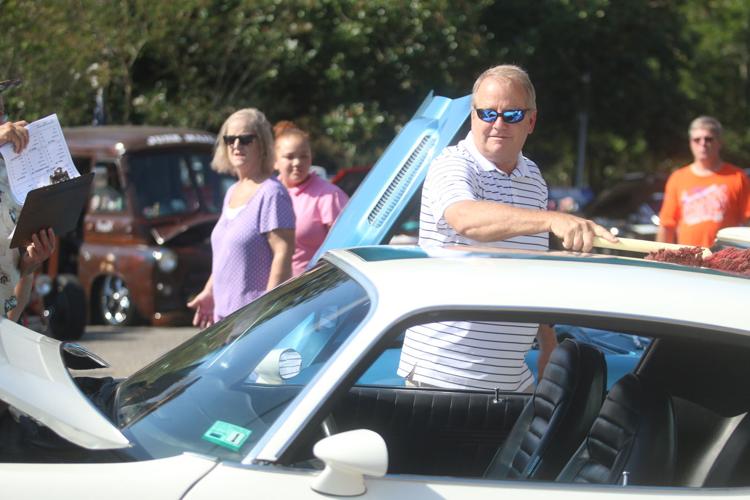 Mullins celebrates return of Golden Leaf Festival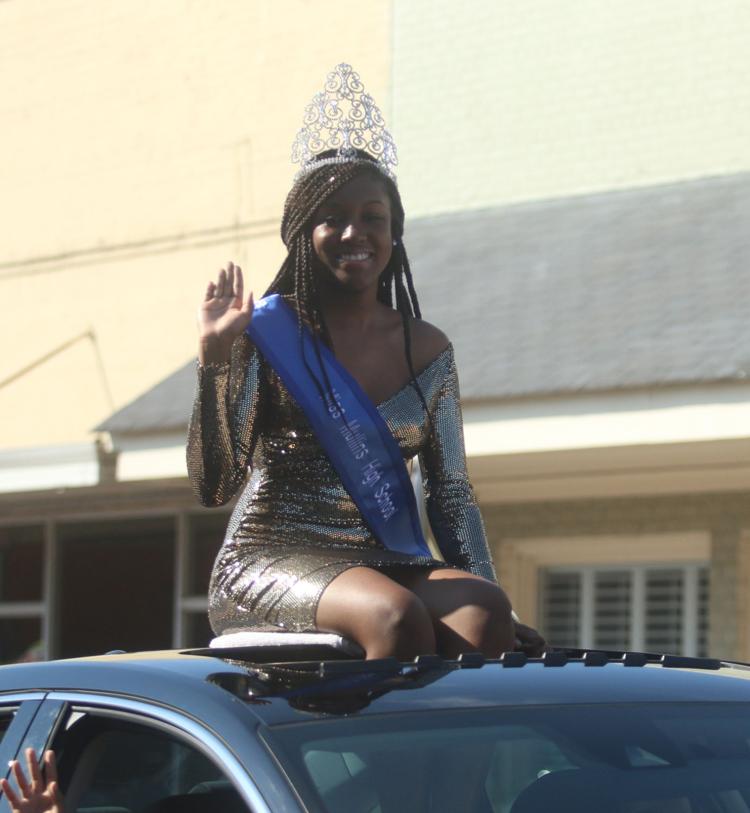 Mullins celebrates return of Golden Leaf Festival
Mullins celebrates return of Golden Leaf Festival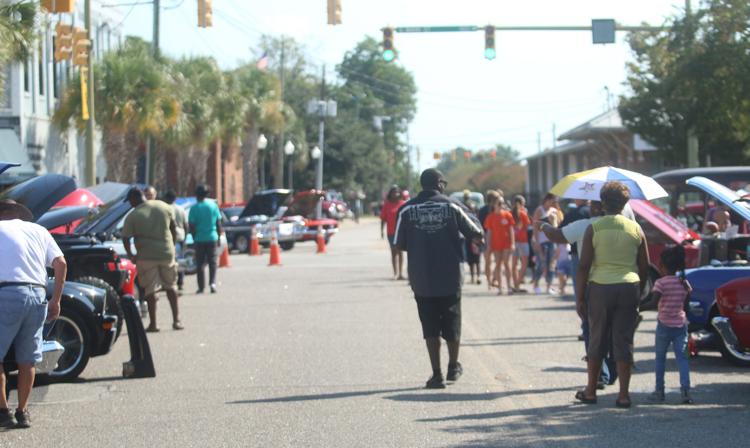 Mullins celebrates return of Golden Leaf Festival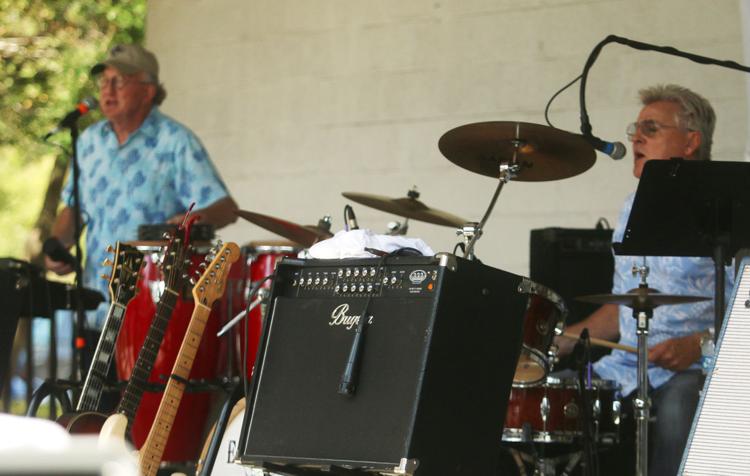 Mullins celebrates return of Golden Leaf Festival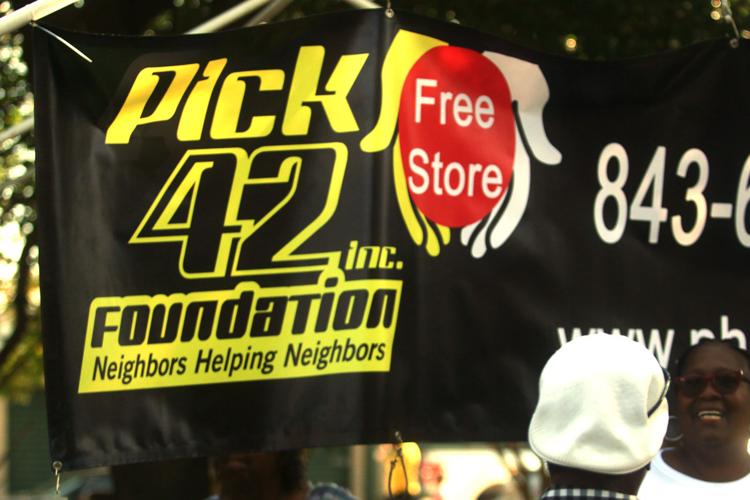 Mullins celebrates return of Golden Leaf Festival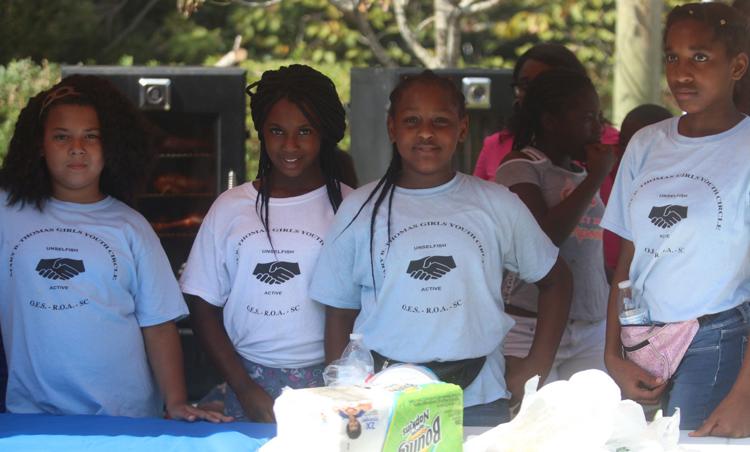 Mullins celebrates return of Golden Leaf Festival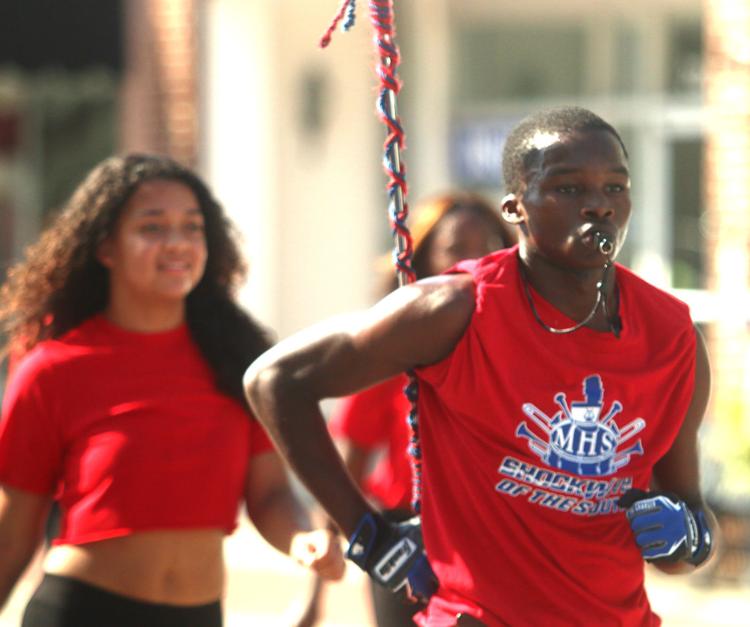 Mullins celebrates return of Golden Leaf Festival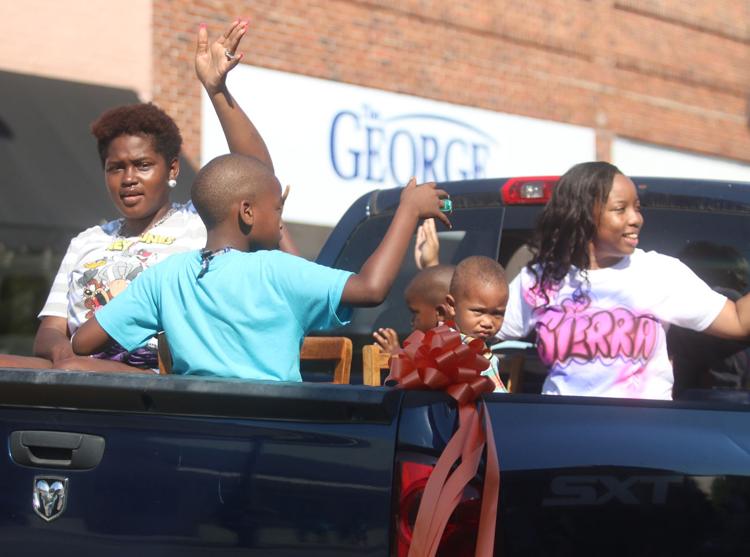 Mullins celebrates return of Golden Leaf Festival
Mullins celebrates return of Golden Leaf Festival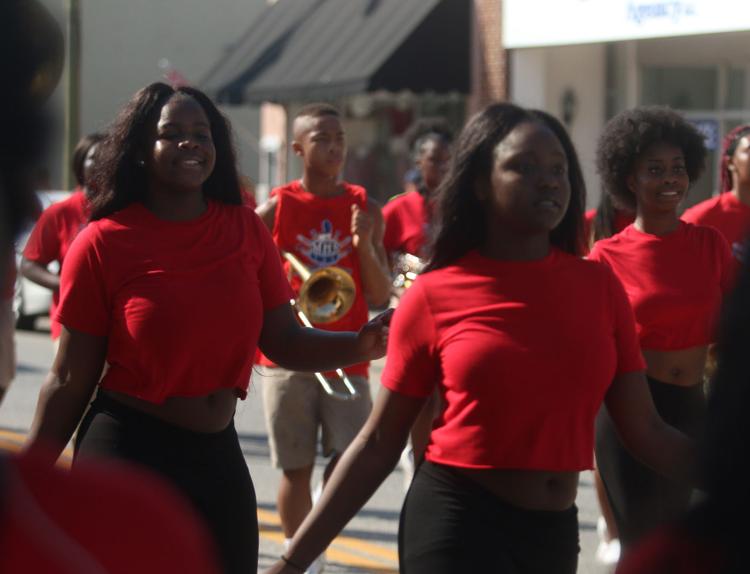 Mullins celebrates return of Golden Leaf Festival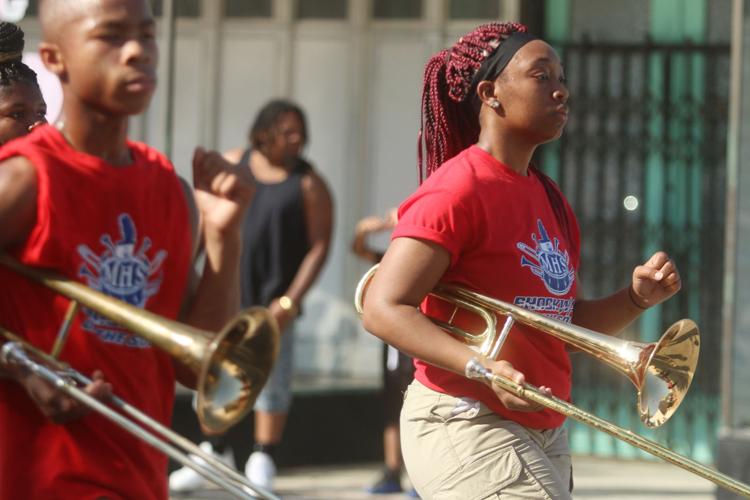 Mullins celebrates return of Golden Leaf Festival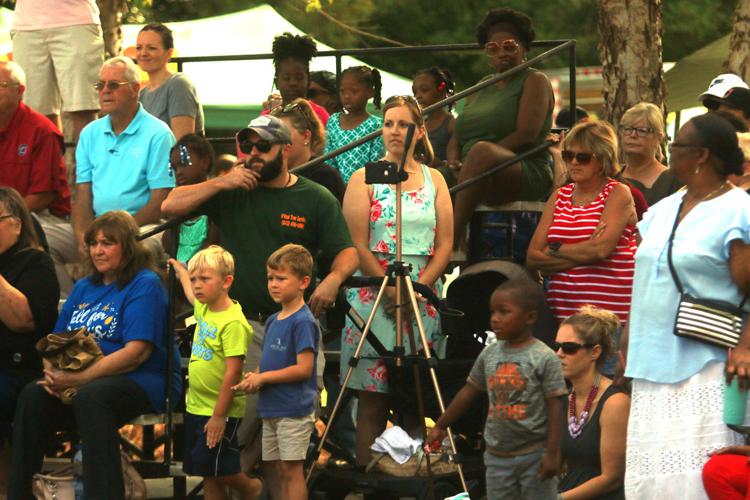 Mullins celebrates return of Golden Leaf Festival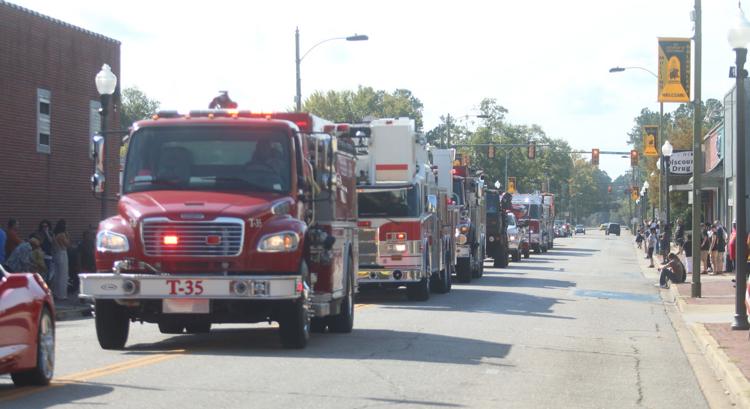 Mullins celebrates return of Golden Leaf Festival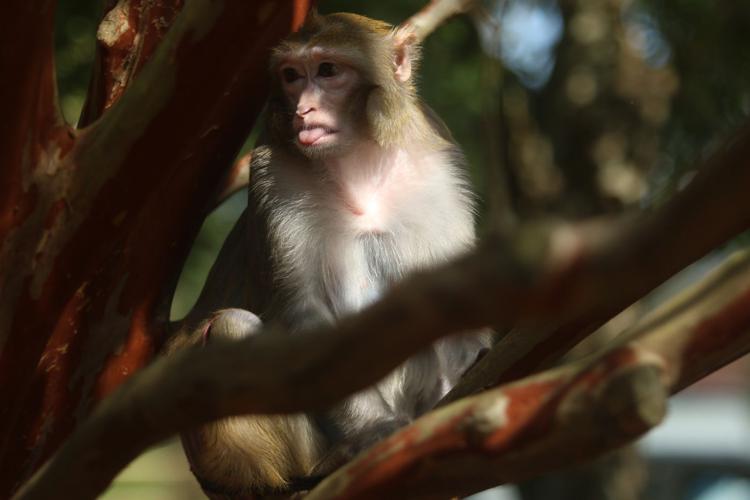 Mullins celebrates return of Golden Leaf Festival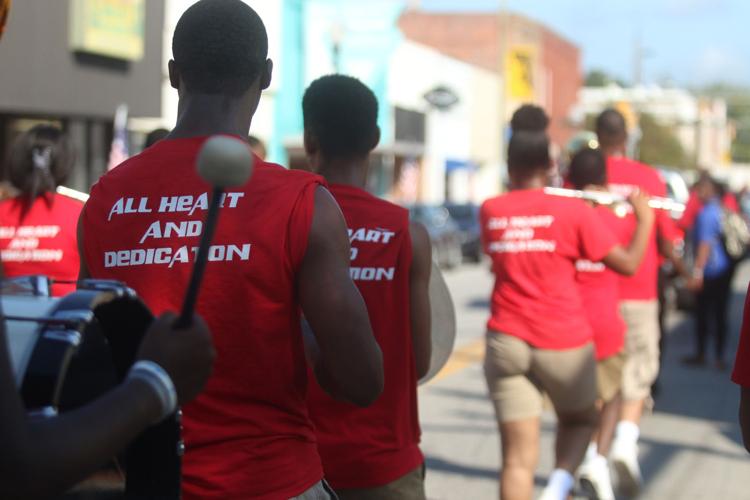 Mullins celebrates return of Golden Leaf Festival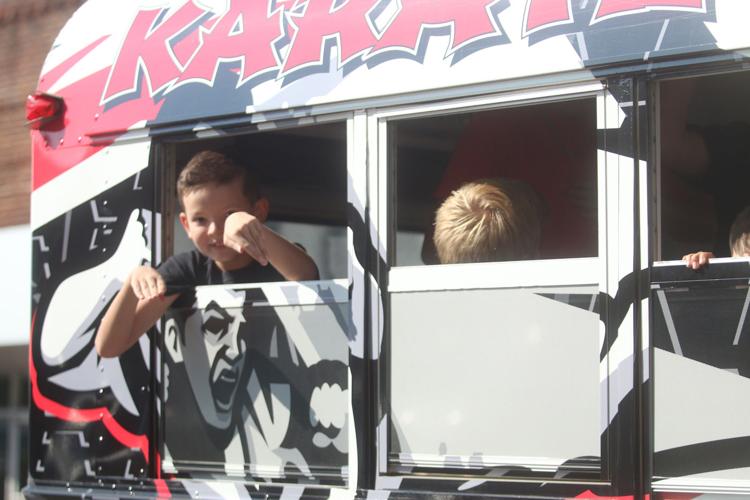 Mullins celebrates return of Golden Leaf Festival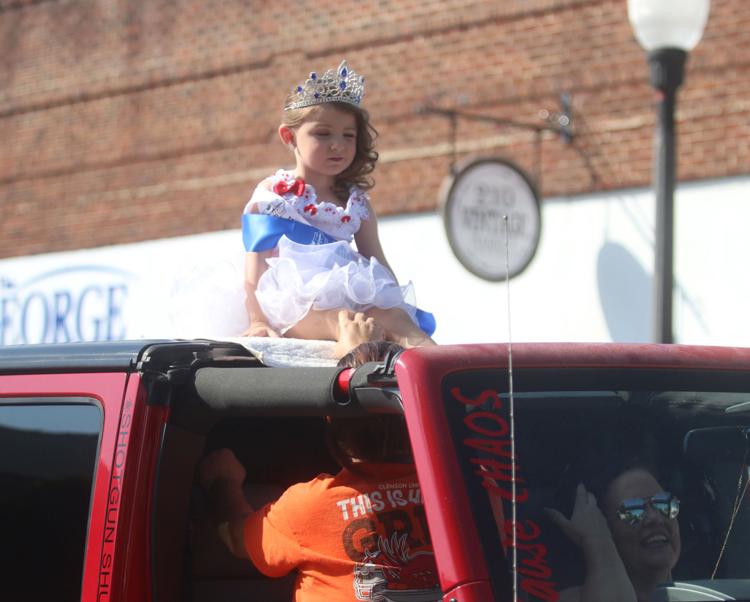 Mullins celebrates return of Golden Leaf Festival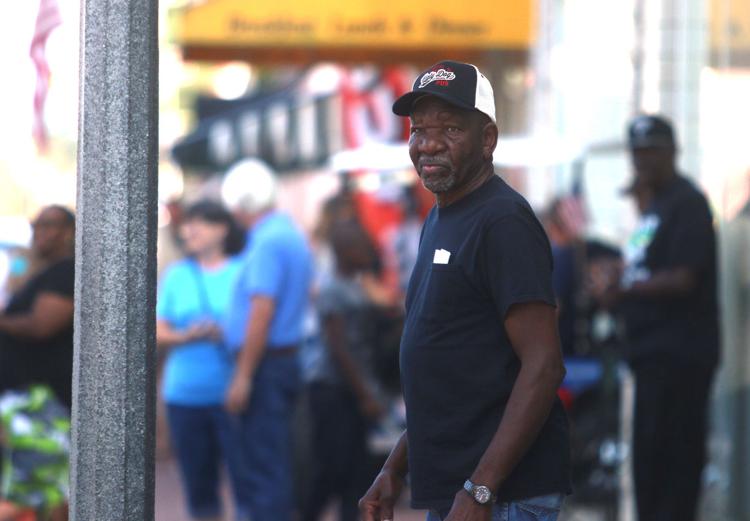 Mullins celebrates return of Golden Leaf Festival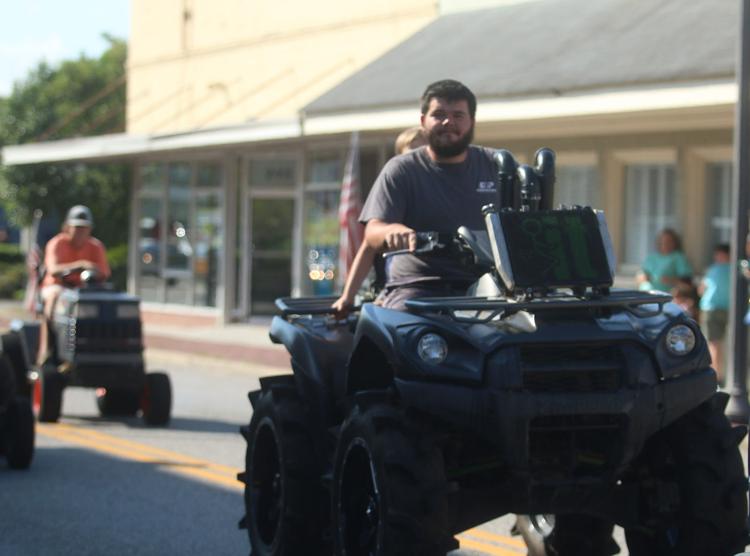 Mullins celebrates return of Golden Leaf Festival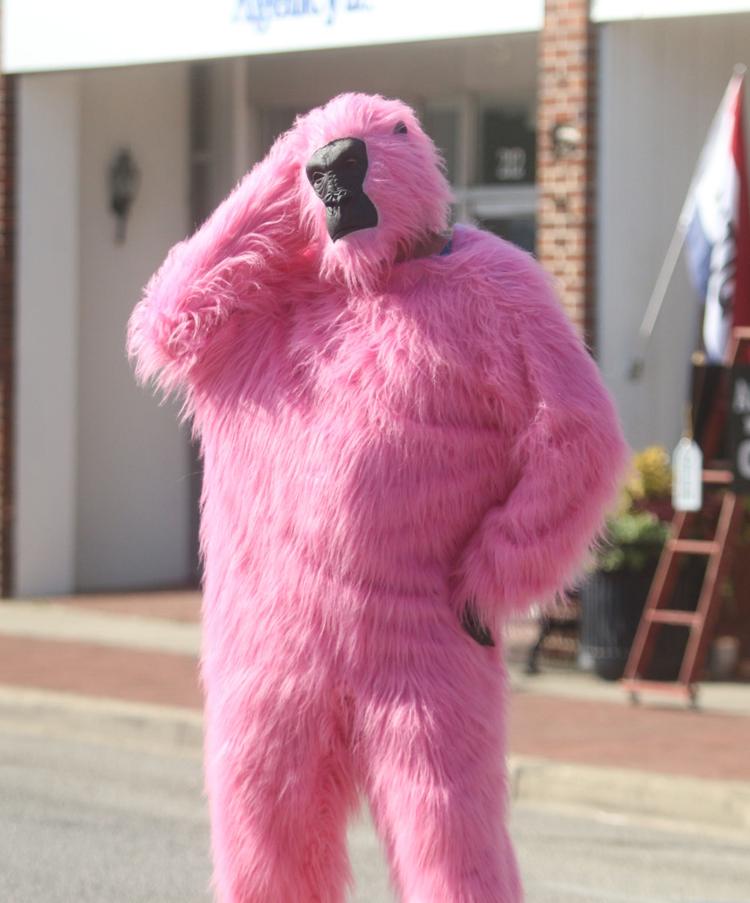 Mullins celebrates return of Golden Leaf Festival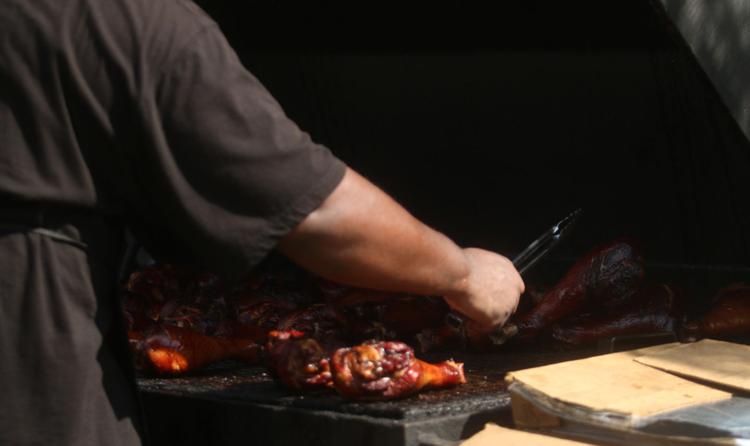 Mullins celebrates return of Golden Leaf Festival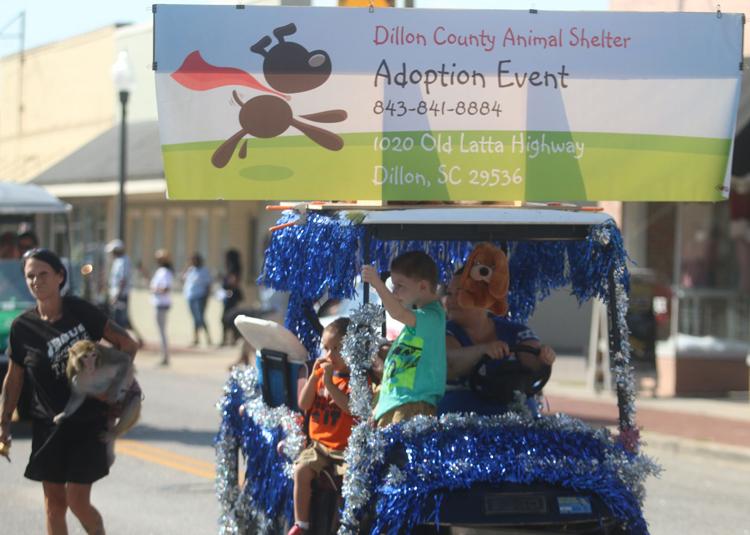 Mullins celebrates return of Golden Leaf Festival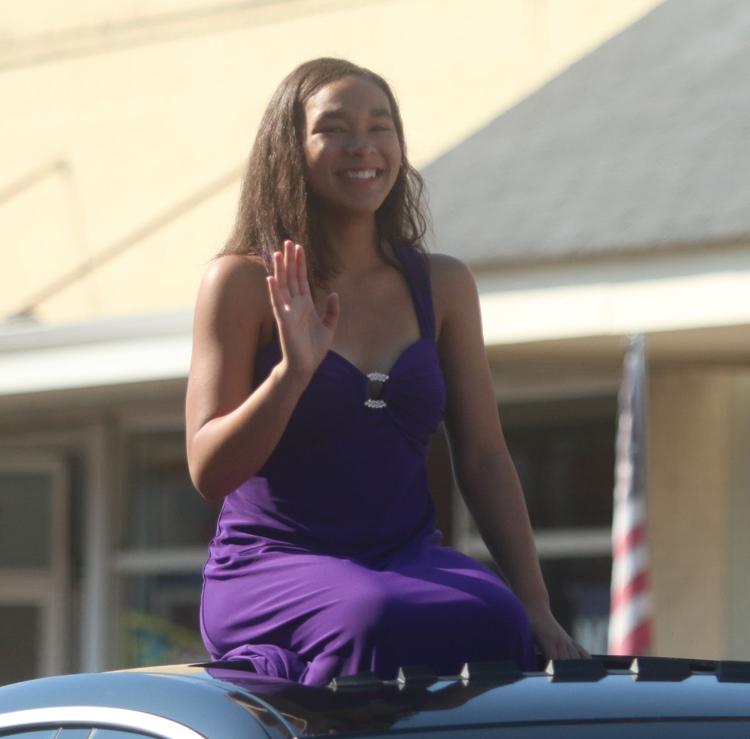 Mullins celebrates return of Golden Leaf Festival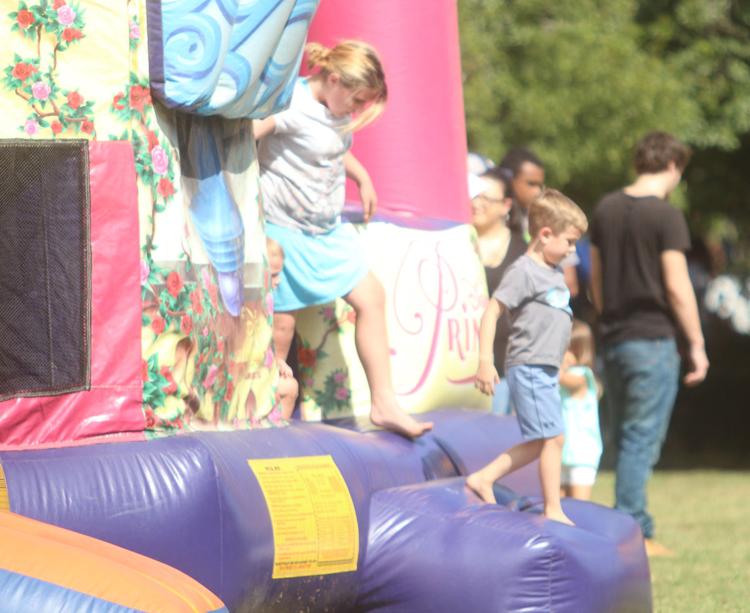 Mullins celebrates return of Golden Leaf Festival